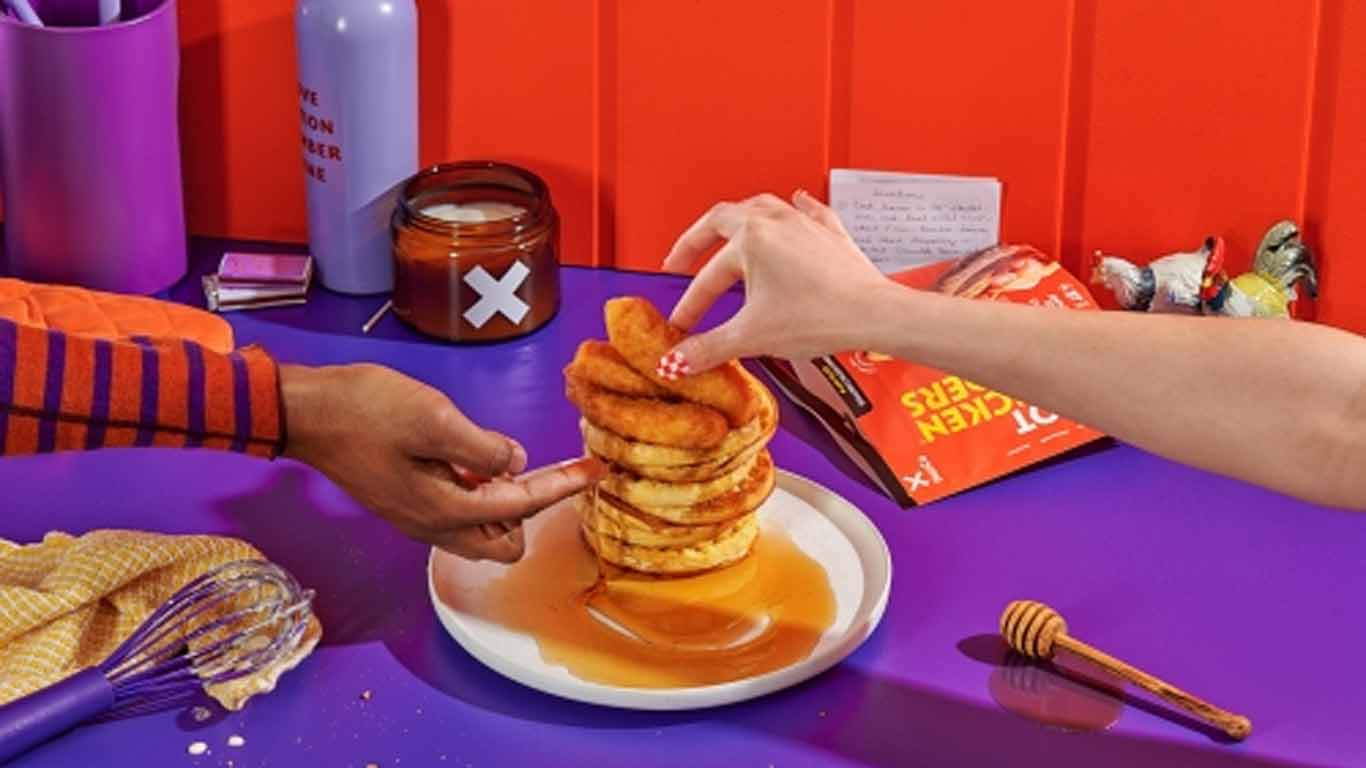 Social Nature is offering you the opportunity to savor the taste of these delectable vegan chicken tenders.
Made from plant-based ingredients, they're a guilt-free and tasty option for your meals.
Here's how you can get your FREE bag of Vegan Chicken Tenders, just press the button below. It will lead you to Social Nature's website.
Sign up or log in to your account – it's quick and easy.
Click on Apply to try.
Choose your participating store.
Claim your free bag of vegan chicken tenders and get ready to enjoy a mouthwatering and cruelty-free meal.
Indulge in the goodness of vegan cuisine without compromising on taste. Treat yourself to a flavorful and satisfying plant-based feast that's sure to delight your taste buds!