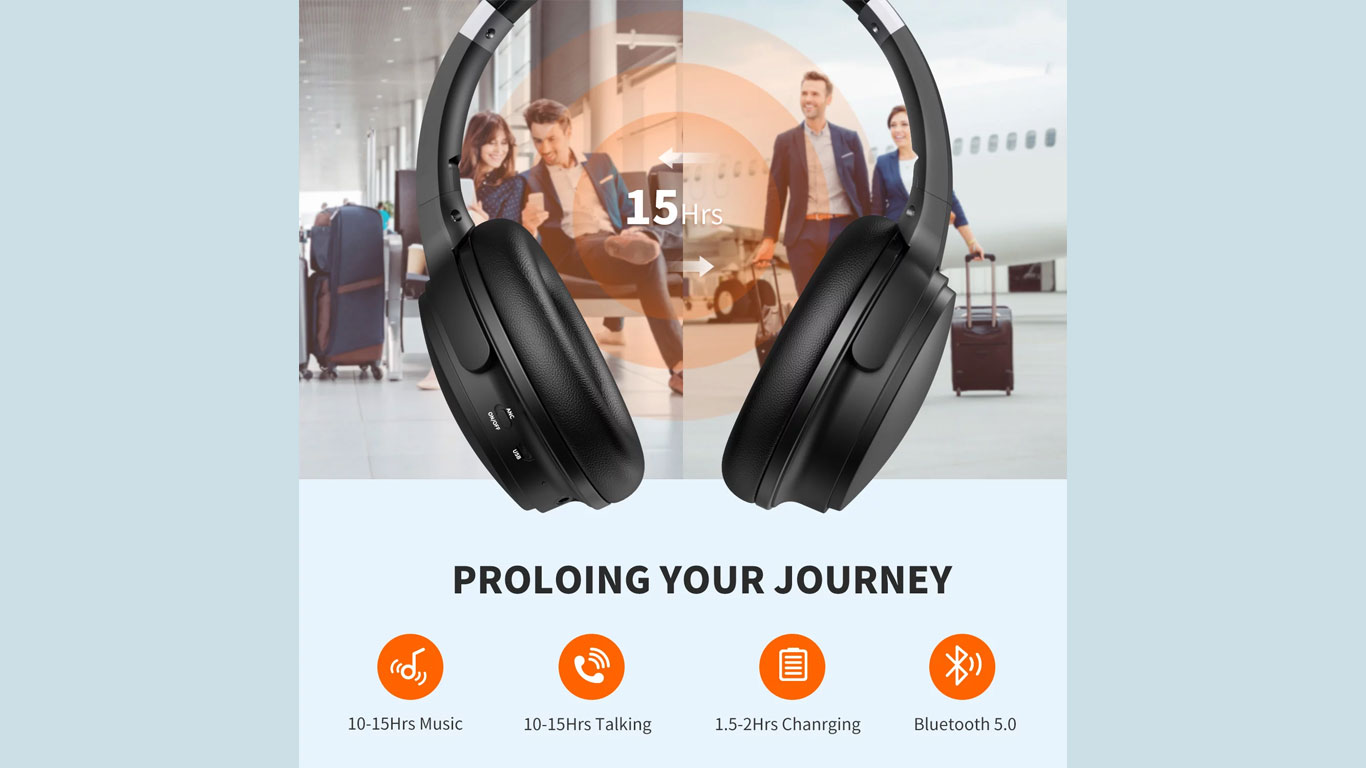 The VILINICE Noise Cancelling Headphones are wireless Bluetooth over-ear headphones in sleek black (Q8) and are here to elevate your audio game.
Featuring advanced noise-canceling technology, these headphones block out unwanted external sounds, allowing you to fully immerse yourself in your favorite music or audio content. Say goodbye to distractions and enjoy the crystal-clear sound quality.
The VILINICE Noise Cancelling Headphones also come equipped with a built-in microphone, enabling you to take calls with ease or engage in hands-free communication. Stay connected while enjoying the freedom of wireless listening.
To get your hands on this affordable free, click on the button below.
Add them to your cart.
Immerse yourself in the world of music and audio like never before, and enjoy the convenience of wireless connectivity and the sleek design of these impressive headphones.
Related Offer: Step up your audio experience with our Magnavox 3-in-1 Combo Headphone, Earphone, and Speaker Set. Order now and enjoy the convenience of three essential devices in one!