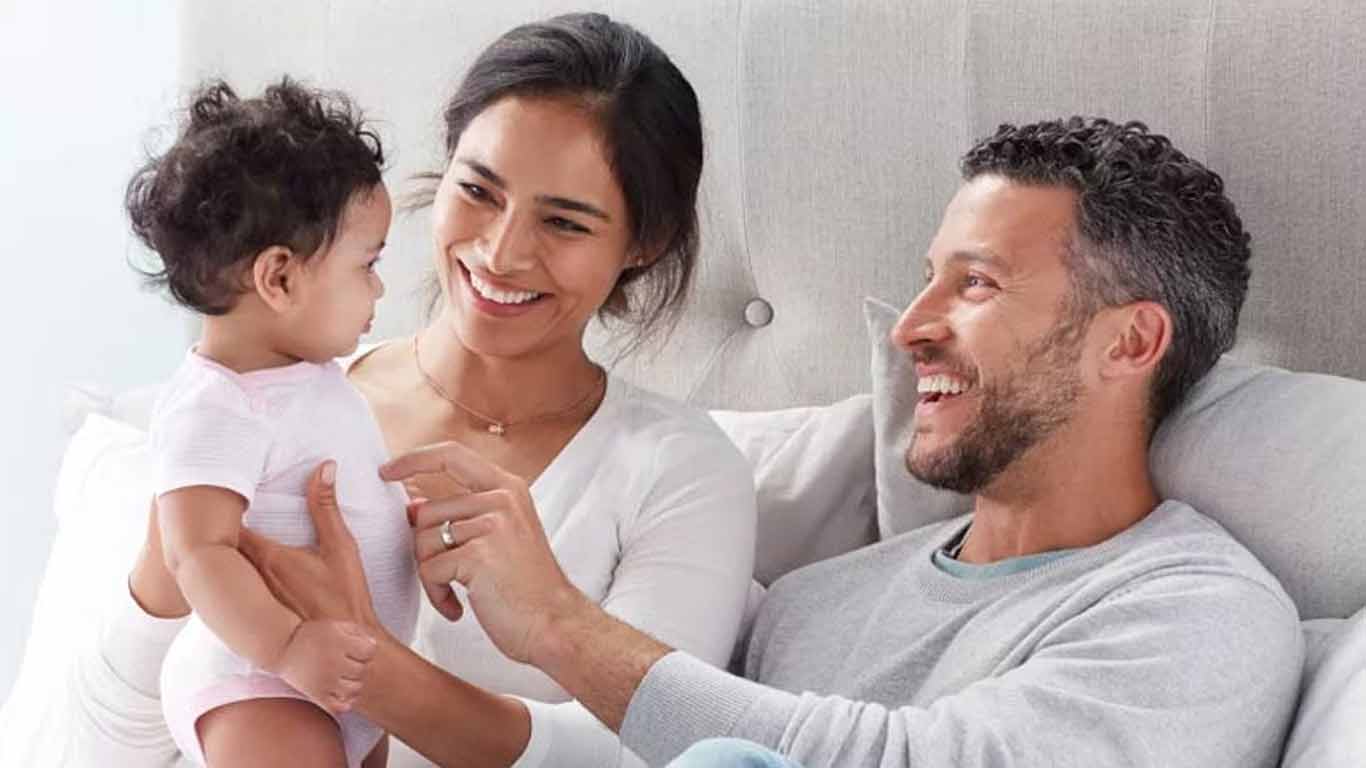 Walmart is offering lucky moms a free baby box to surprise themselves with some amazing baby products. The baby box is a surprise box containing various baby products and samples, such as bottles, wipes, diapers, pacifiers, and other baby essentials.
To receive the baby box, you will need to sign up for Walmart's baby registry and provide your details, including your name, email address, due date or baby's birth date, and shipping address. You will also need to add at least one item to your registry, although there is no minimum purchase requirement to qualify for the baby box.
Once you have completed the registry and signed up for the baby box, you can expect to receive it within a few weeks. The contents of the box may vary depending on availability and your location, but Walmart promises that each box will contain at least $40 worth of products and samples.
Creating a baby registry with Walmart and receiving a free baby box can be a great way to try out new baby products and save money on essentials. Click on the button below to get started!