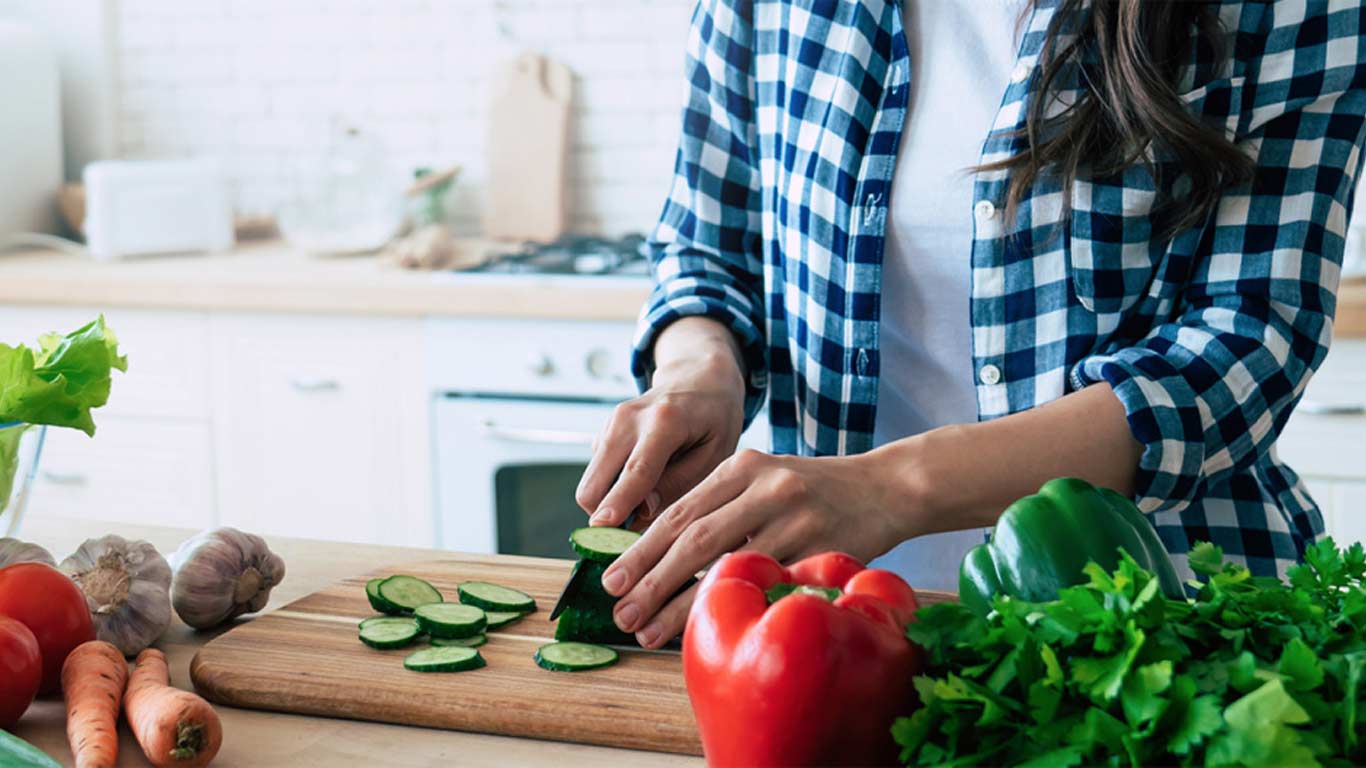 We've got just the tool to kickstart your weight loss goals – the FREE Weight Loss Calculator from Mayo Clinic!
Mayo Clinic's Weight Loss Calculator is your personalized guide to achieving your ideal weight. Whether you're looking to shed a few pounds or embark on a significant transformation, this tool is here to help you every step of the way.
Here's how you can use the Weight Loss Calculator to your advantage.
The very first and simple step is to tap on the button below.
Enter your current weight, height, age, and activity level.
Set your target weight and the timeframe within which you want to achieve it.
The calculator will generate a customized plan just for you, outlining the daily calorie intake and activity level needed to reach your goal.
This isn't just any ordinary calculator – it's a powerful tool backed by Mayo Clinic's expertise and knowledge. It's time to take charge of your health and well-being with this incredible resource.
Get ready to embark on a transformative journey towards a healthier lifestyle. Mayo Clinic's Weight Loss Calculator is your companion in this exciting endeavor, offering guidance, motivation, and a clear path to success.