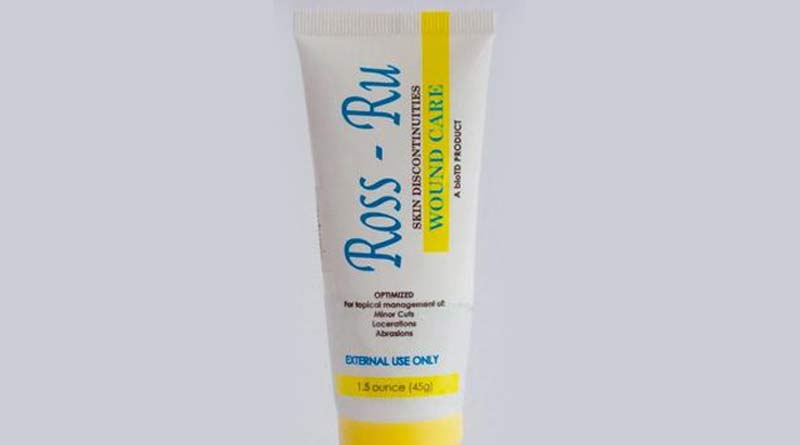 United drugs supply offers you a chance to grab free samples of Ross Ru wound care gel. This antimicrobial hydrogel is an inert, non-toxic, carbomer polymer. It is great to manage minor cuts, lacerations, abrasions, first and second degree burns, and skin irritations.
You can fill the form below to request for free samples.
By submitting the form you can get 1.5 ounce tubes.
This gel should be an essential in all homes so don't miss this deal.