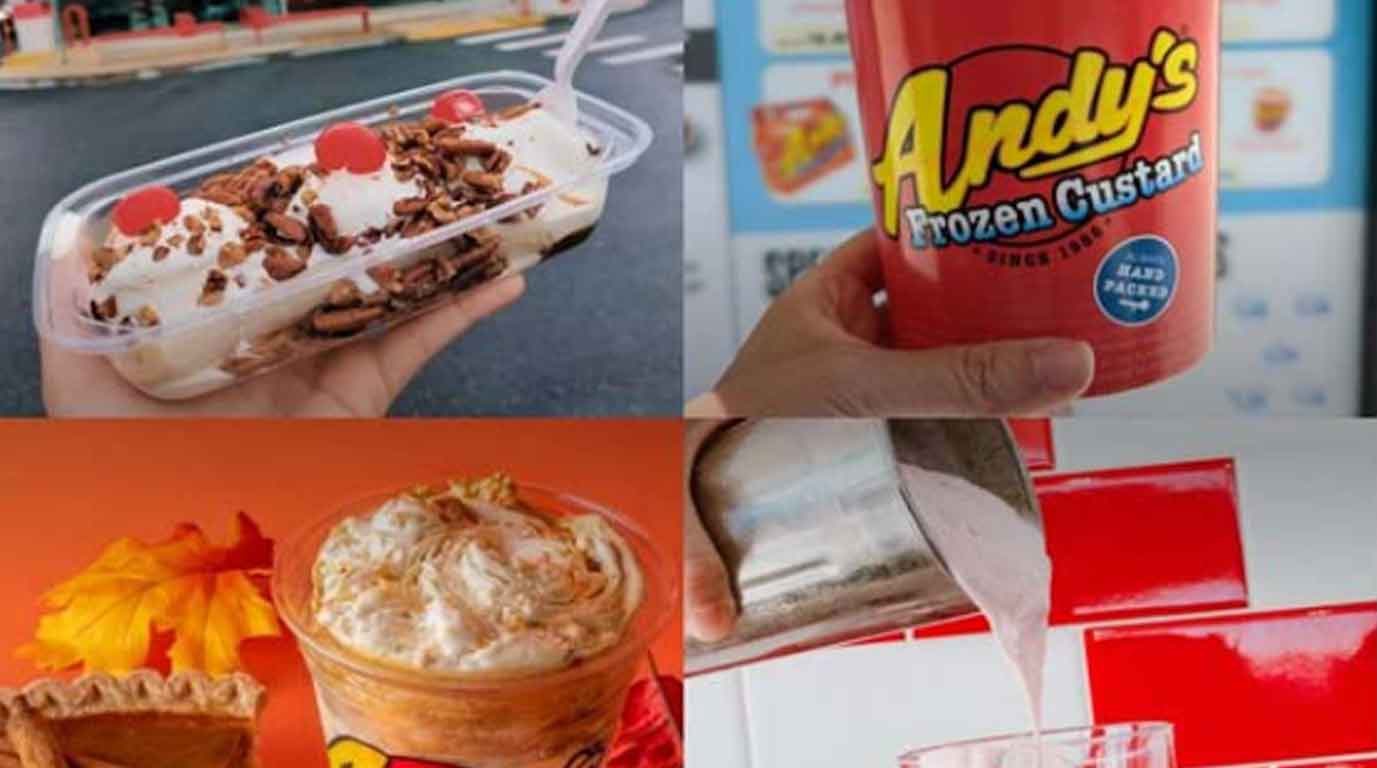 Getting endless benefits from a single app is now possible with Yum squad. All Yum squad members will get a chance to win their free treat on their first visit by registration.
Moreover, they can earn rewards and points that they can utilize later while buying the yummy custard dessert.
If you want to become a Yum squad member, you have three options:
Download the free Yum squad app
Get Registered using your loyalty card
Sign up for the Yum squad by submitting the form
Get this: The greatest ice cream subscription offer! Indulge in Goldbelly's delightful frozen treats delivered to your doorstep.