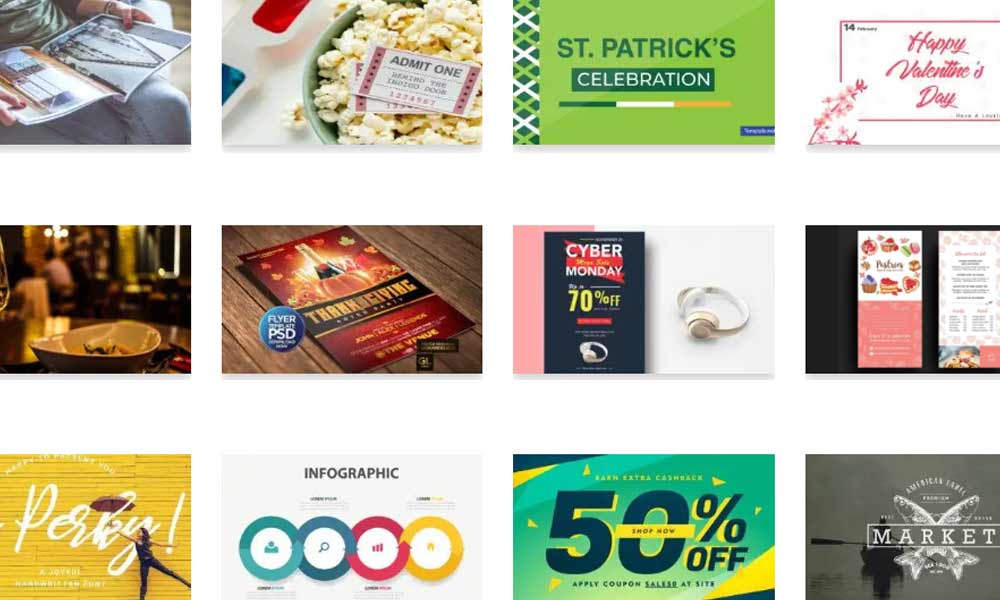 Templat.net have around 1000 free templates available for download. And this website has everything you need to create stunning designs for any purpose.
It offers various templates, from social media posts to resumes and everything in between. Experienced graphic designers design each Template, which can be fully customized to suit your needs.
The website stands out due to its vast number of high-quality templates. And good news is that you can daily get free templates on your inbox.
To avail this affordable offer:
Click on the link that says 'get this offer now'.
Leave your email and subscribe.
Get free templates in your inbox everyday.