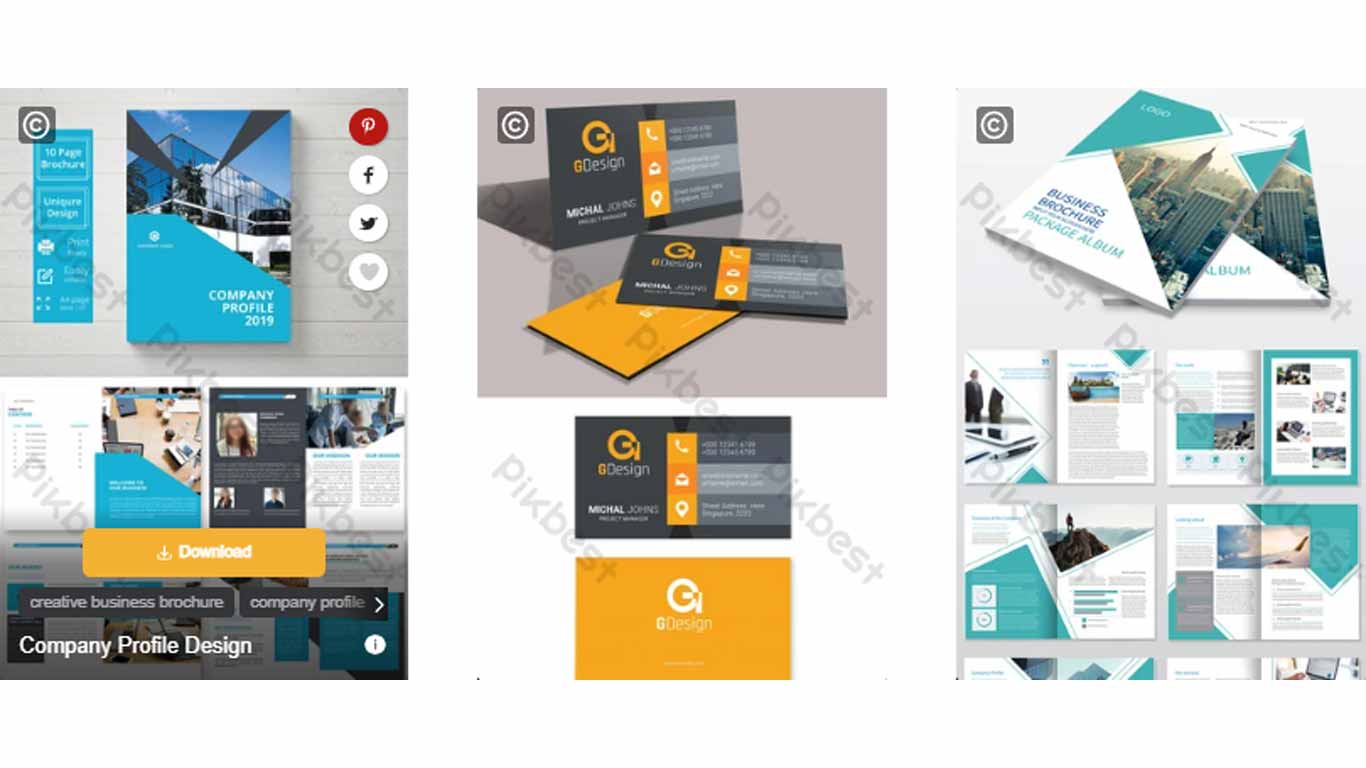 With the growing importance of visual design in the digital age, finding the right templates for your projects is crucial to capturing the attention of your target audience. Fortunately, Pikbest is a website that provides users with a diverse range of free, high-quality templates for various design needs.
What sets Pikbest apart from similar websites is the quality of its templates. Each template is professionally designed by experienced designers and fully customizable, allowing users to modify the colors, fonts, images, and text to meet their needs.
The best part about Pikbest is that all their templates are free.
To get this offer:
Click on the link provided.
Sign up, choose your template and see your mail.