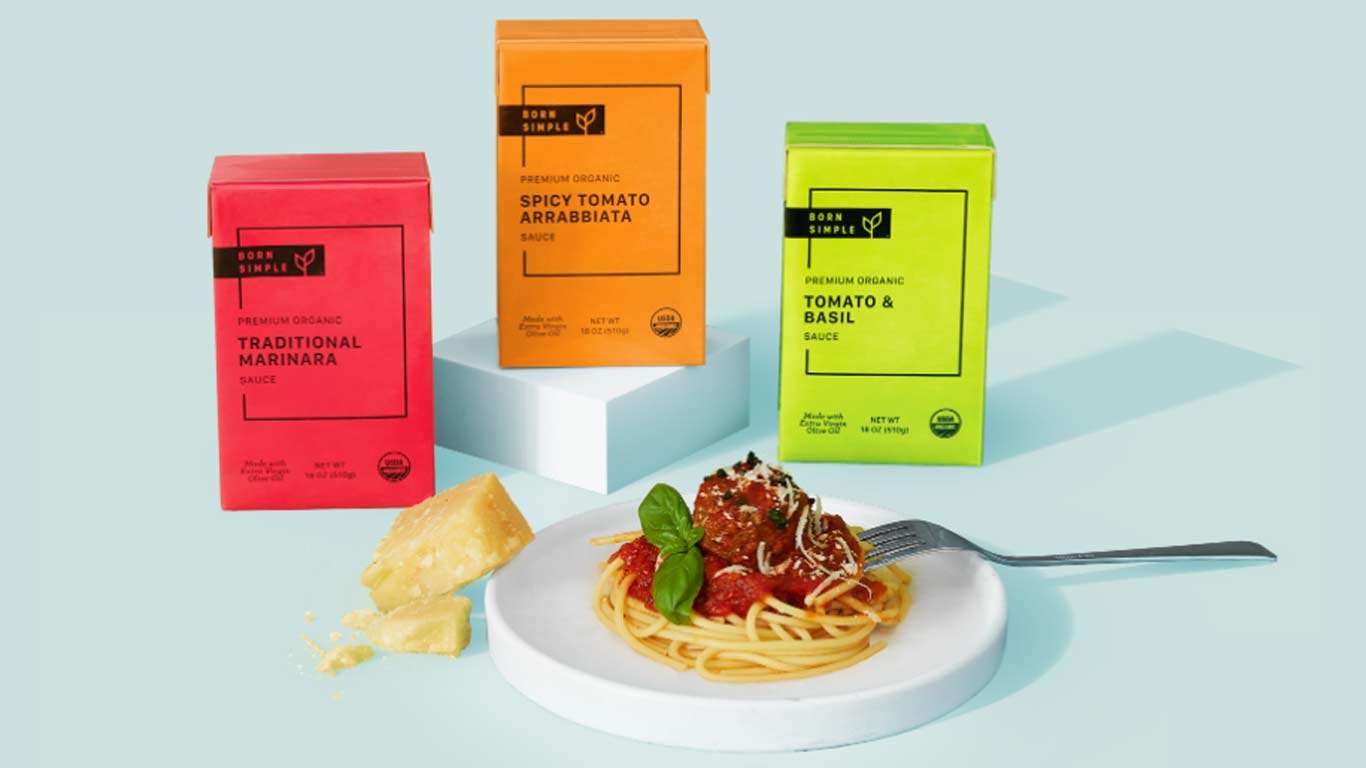 Treat yourself to the exquisite flavors of Born Simple's new organic pasta sauces with our exclusive free offer! For a limited time, experience the unmatched taste of our premium sauces, crafted with care and simplicity. It's time to grab free Born Simple Pasta Sauce and avail your chance to try one for FREE!
To get your hands on this affordable offer, click on the link provided and follow these simple steps:
Share your email and phone number to unlock this offer.
Locate our organic pasta sauces at your nearest Target store using the convenient store locator provided below.
Born Simple, capture a photo of your receipt and upload it.
Your payment will be swiftly returned via Venmo or PayPal. It's that easy!
Experience the finest organic pasta sauces, and you'll love every bite. Don't miss this chance to grab Born Simple pasta sauce for free! Sign up now and treat your taste buds to a burst of organic delight.
Related Money Saving Guide: Healthiest Foods under $48 to Add to your Cheap Grocery