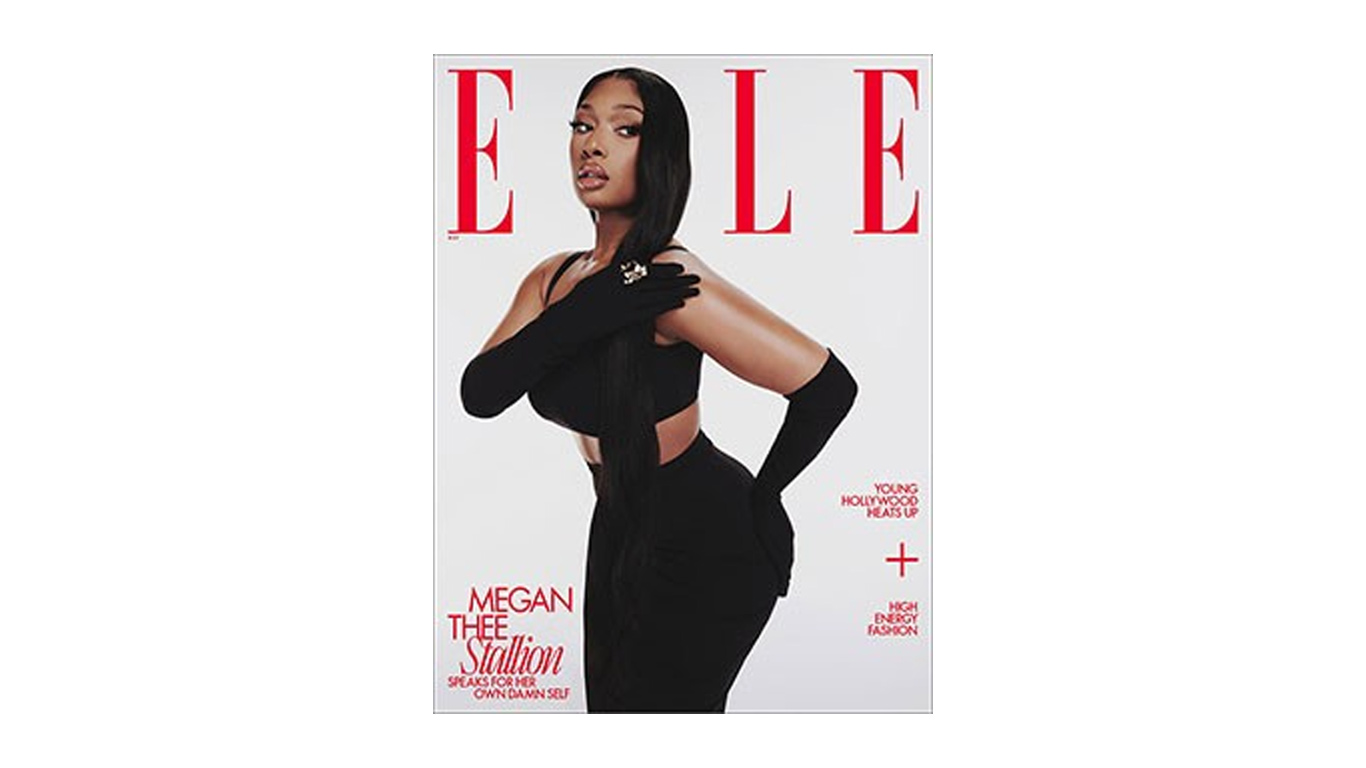 We have an exciting offer that will surely make your day. You can now get a free subscription to Elle magazine, the ultimate source of style inspiration, fashion trends, and lifestyle advice. Thanks to the generosity of Mercury Magazines, this fantastic opportunity is just a click away.
Elle magazine is renowned for its captivating content, featuring the latest in fashion, beauty, and celebrity news. With each issue, you'll find yourself immersed in a world of haute couture, discovering new designers, and exploring the ever-evolving landscape of fashion. Whether you're seeking wardrobe inspiration or looking to stay updated on the hottest trends, Elle has got you covered.
Claiming your free subscription to Elle magazine is a breeze.
Visit the link on the button below.
Fill out the necessary information, and get ready to embark on a stylish journey with Elle.
Note: Remember, this offer won't last forever, so make sure to secure your spot before it's too late.