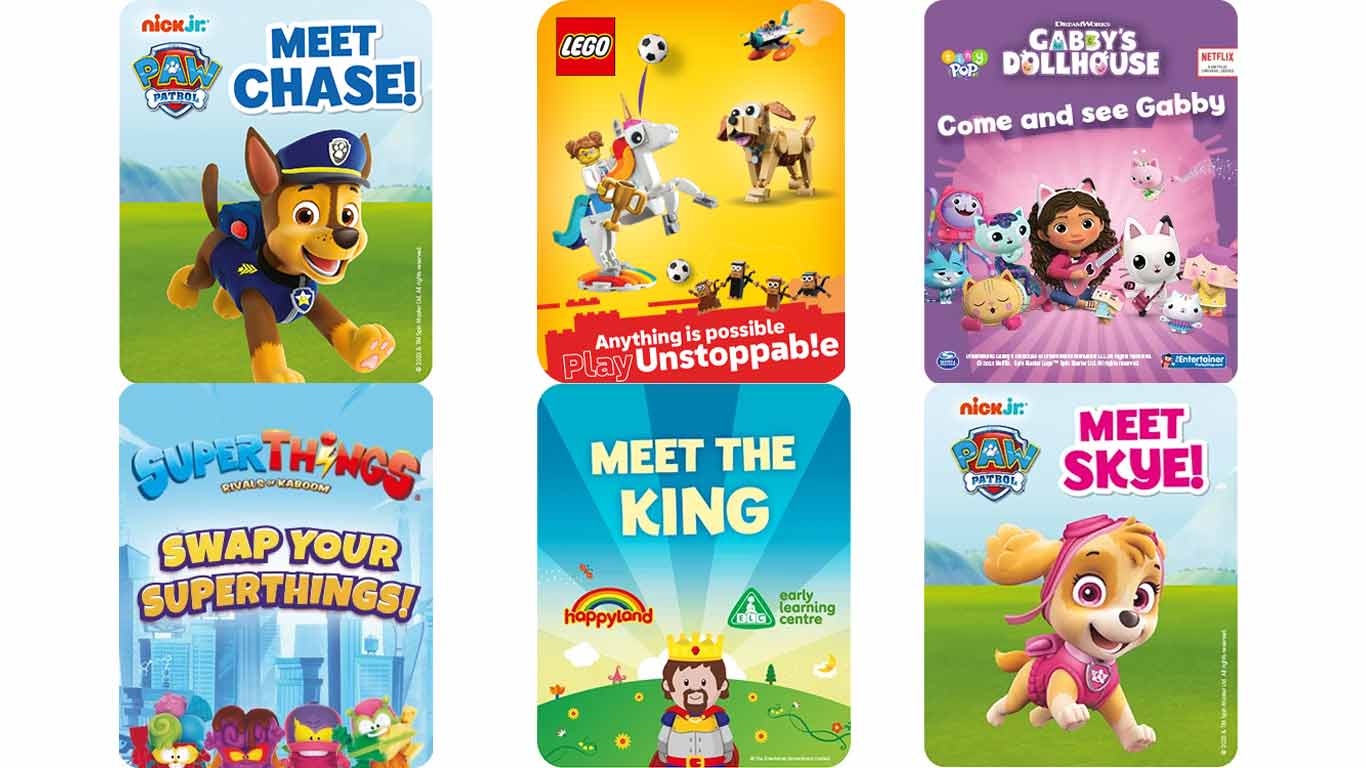 The Entertainer is offering FREE children's activities that are bound to bring smiles and joy.
The Entertainer, your go-to destination for all things fun and playful, is hosting these fantastic events.
From creative crafts to engaging games, your kids can have a blast while you explore new ways to learn and play together.
To make the most of these wonderful activities, simply head over to the button "get this offer now".
Dive into a world of creativity and playfulness with The Entertainer's FREE children's activities.
Don't miss out on this opportunity to create lasting memories and share moments of laughter with your little ones. It's time to make playtime truly special!