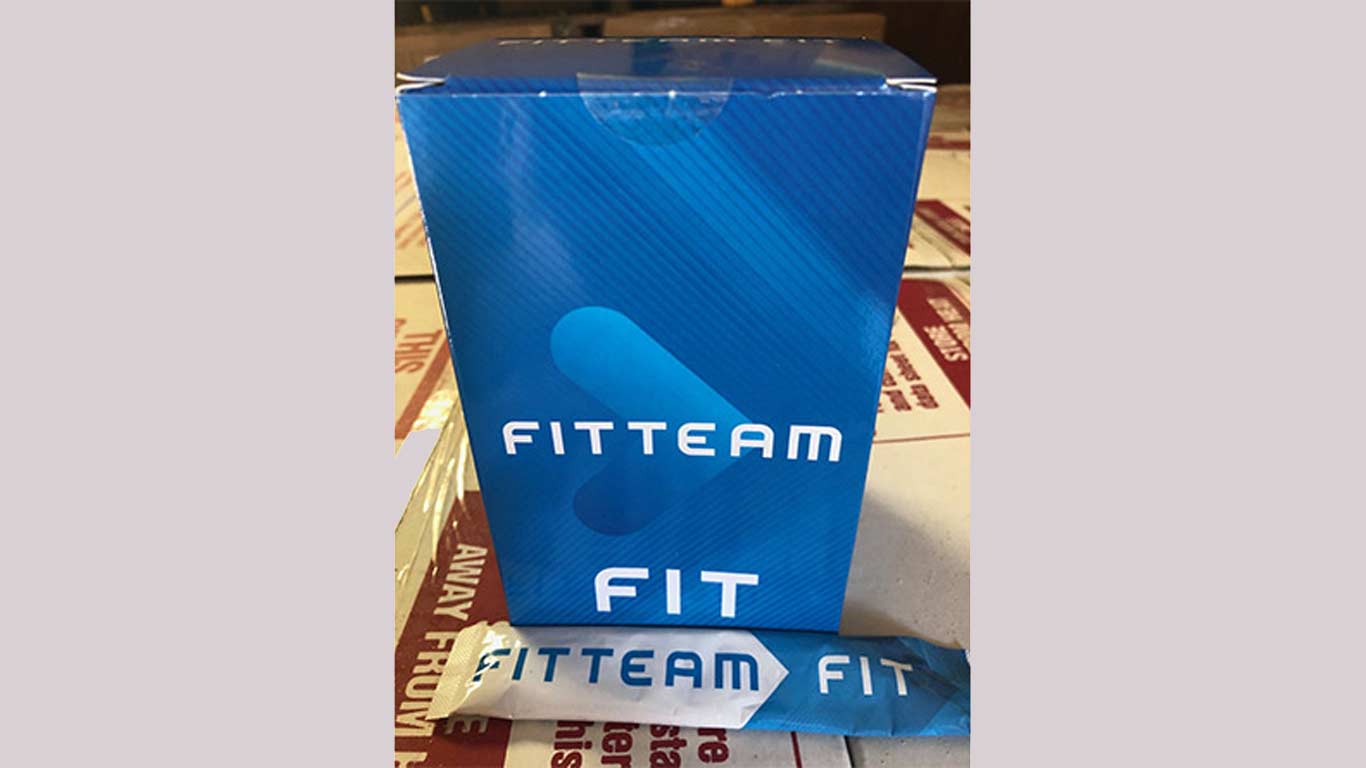 Are you tired of feeling sluggish and weighed down by your daily routine? Do you want to kick your energy levels into high gear and shed those pesky pounds? Well, have no fear because the FIT TEAM is here.
This offer is so good, it'll make you want to break out into a spontaneous dance routine. You get not one, not two, but EIGHT FITSTICK samples. It's all organic, so you won't have to worry about any artificial ingredients messing with your mojo.
Get your FIT on and become the energised and fabulous being you were always meant to be. Just be warned, your friends might start calling you the FITTEAM captain. The offer stands at $15.88 and it is too good to miss.