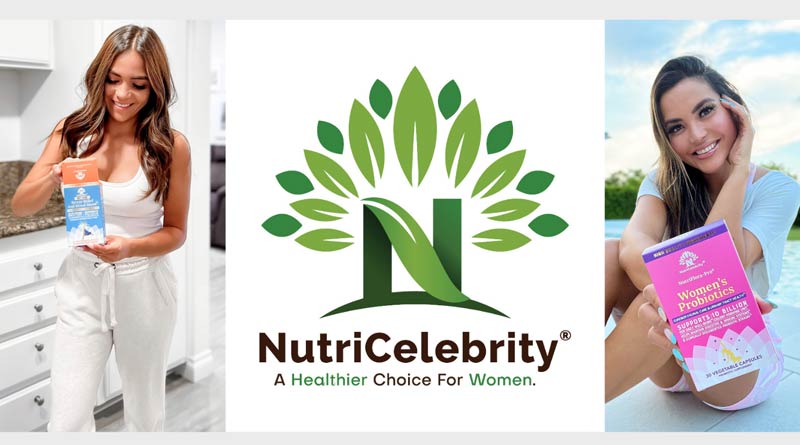 NutriCelebrity is famous for its natural products. You can receive a free supplement of Nutriflora-Pro Probiotics, Vitamin C Chewable, and Optimal Stress & Mood Boost with this deal
To avail this offer, click "Get This Offer Now" followed by "apply now." Fill out the application form to get selected for a free sample.
Backed by scientific research and made with the finest ingredients, this great quality nutritional supplement will help you reclaim your mental health and energy. Try it now.