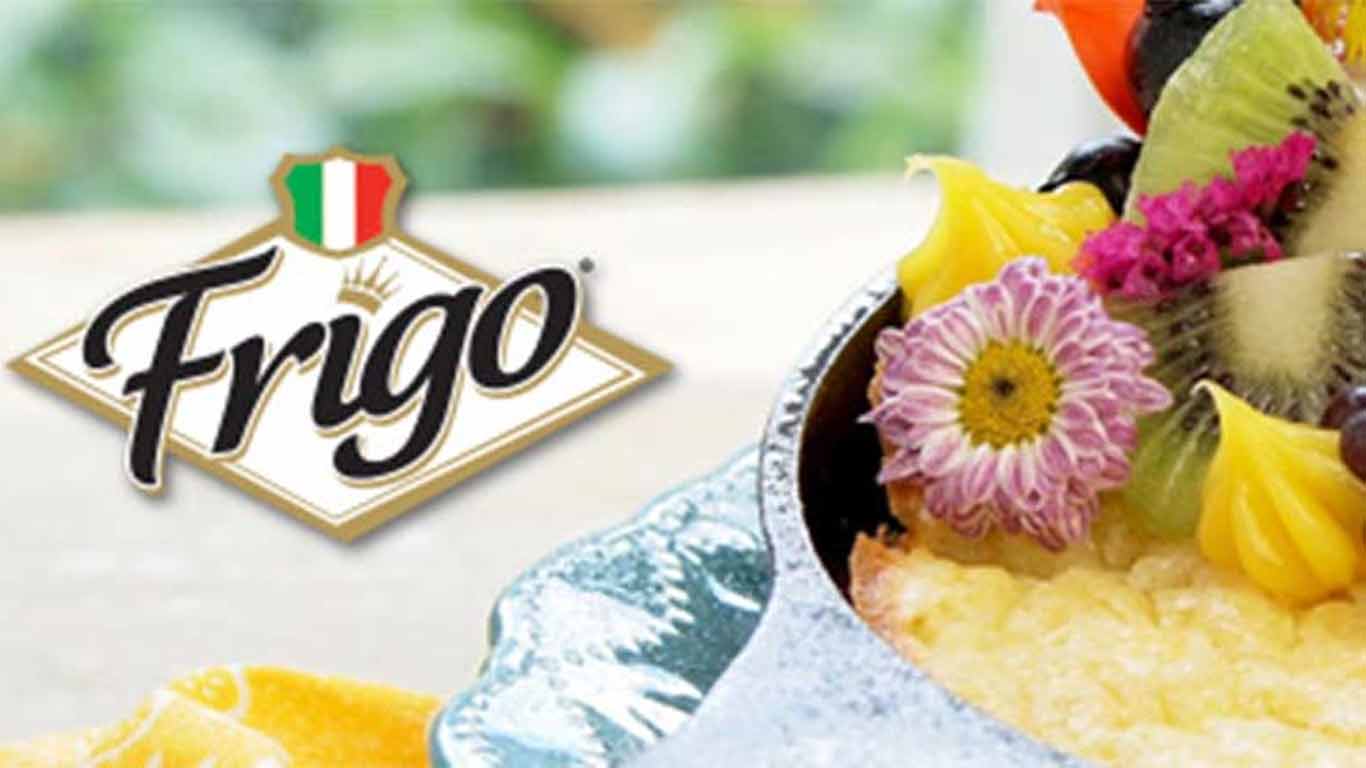 Attention all foodies and fans of Food Network Star, Emily Ellyn! Get ready to spice up your kitchen game with the Frigo Emily Ellyn 2023 Calendar. This is your chance to have a little slice of culinary heaven on your wall, every single day.
The first 10,000 people to submit their information will receive a free Frigo Emily Ellyn 2023 Calendar! That's right, all you have to do is sign up and wait for your calendar to arrive. Whether you're a seasoned cook or just starting out, this calendar will inspire you to get creative in the kitchen and make every meal a memorable one.
Fill out the form and wait for your luck.