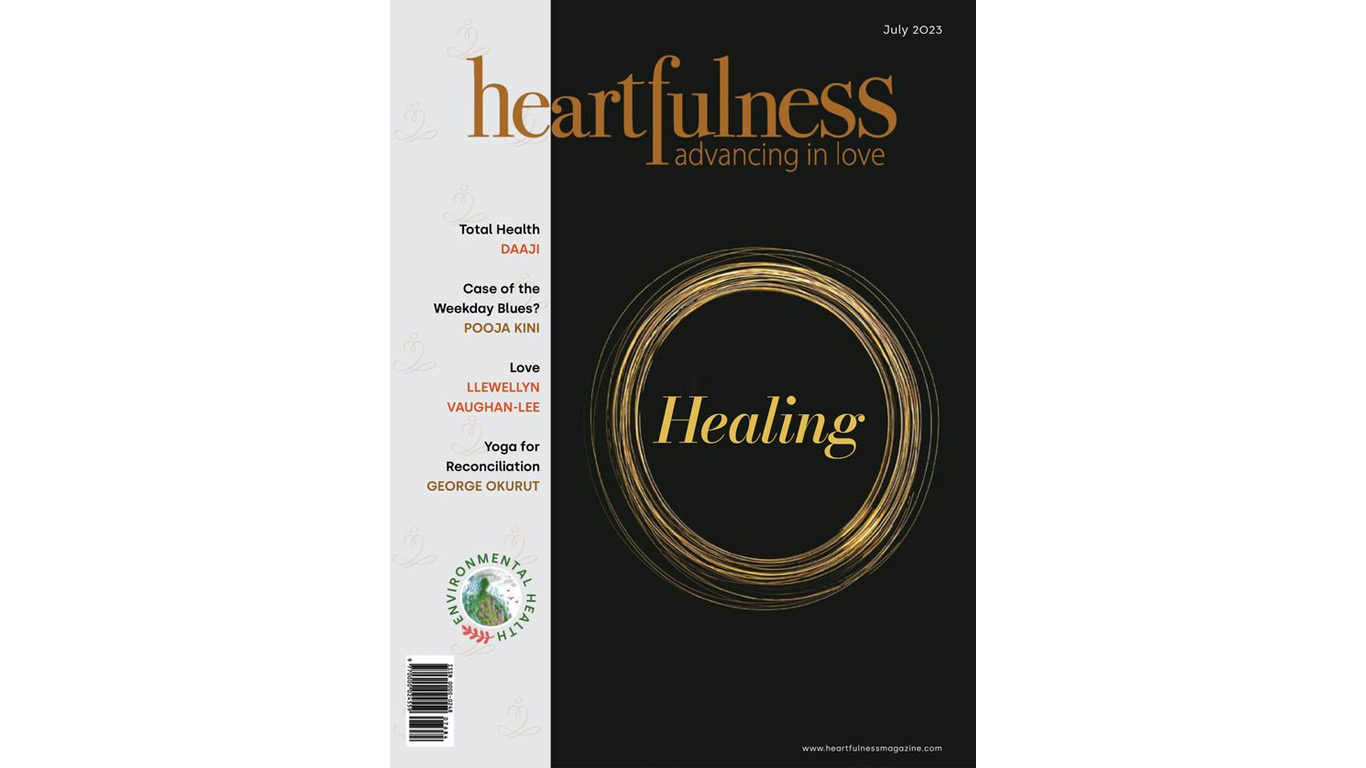 If you're on a journey to explore the depths of your heart and expand your spiritual horizons, we've got just the thing for you. Introducing the Heartfulness eMagazine, brought to you by the Sahaj Marg Spirituality Foundation.
The Heartfulness eMagazine is a treasure trove of knowledge, insights, and inspiration in the realm of religious and spiritual exploration.
To access this enlightening eMagazine, just click on "Get this offer now."
Sign up or sign in to read it for free!
You'll find a collection of issues filled with profound teachings, practices, and experiences from practitioners and experts in the field.
The Heartfulness eMagazine covers a wide range of topics, including meditation, mindfulness, personal growth, and the art of living a balanced and purposeful life.
It's an incredible resource that can guide you on your spiritual journey, offering insights and practical techniques. This helps you connect with your inner self and experience a deeper sense of peace and fulfillment.