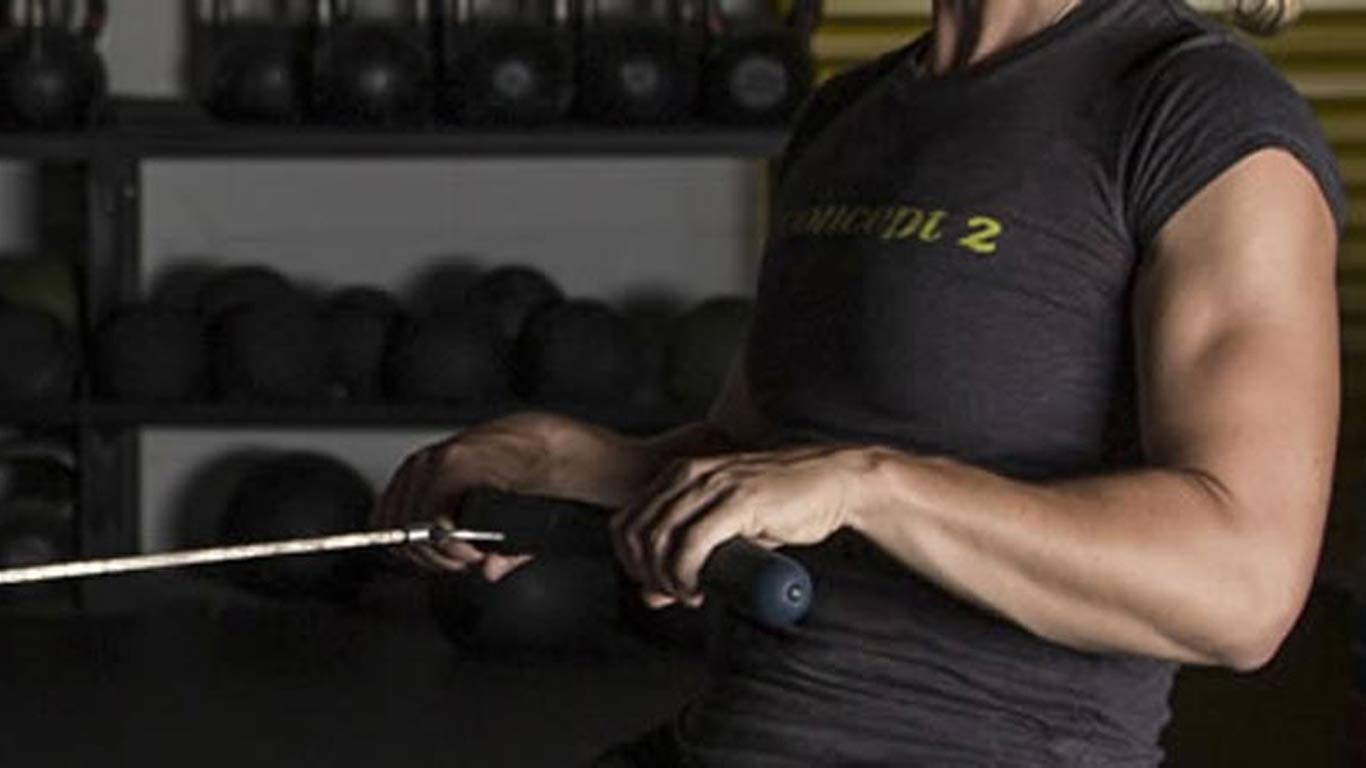 Concept2 is offering free posters. These posters are guides like a Printed Logbook, How to Row Poster, How to Ski Poster, and On Water Rowing Poster.
To get your hands on these learning materials, Fill out the form. You will have to select the posters you want to get for free. The guide will help you get trained for activities that boost your stamina.
You will also improve your fitness and strength by doing physical activity. Don't miss this chance to relieve stress while improving your physical health.