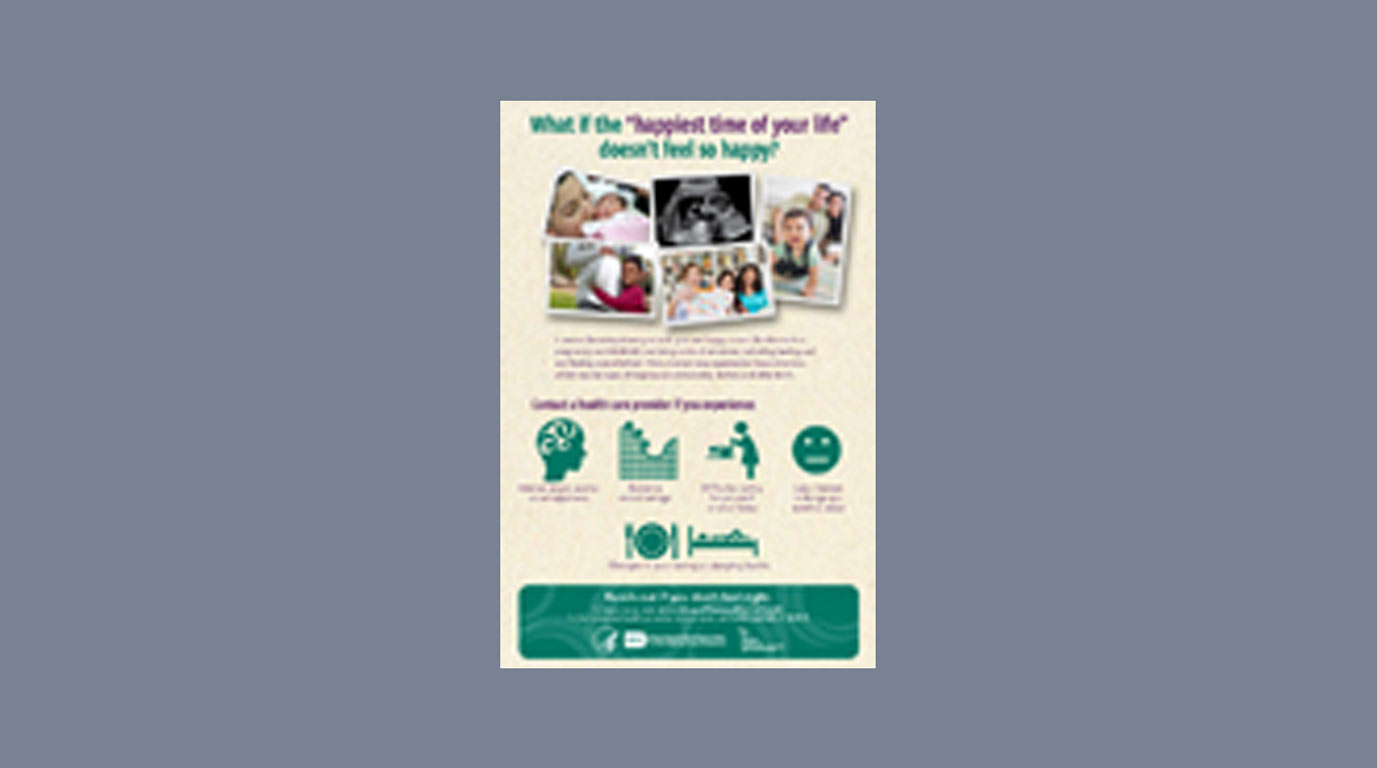 Prioritize Moms' Mental Health with Your FREE Moms' Mental Health Matters Poster!
We understand the significance of supporting mothers' mental health, and now you can make a meaningful impact by receiving a FREE Moms' Mental Health Matters Poster.
Maternal mental health is a crucial aspect of a mother's overall well-being. By raising awareness and promoting dialogue, we can ensure that mothers receive the support and care they deserve during the transformative journey of motherhood.
To secure your poster, access your free moms' mental health matters poster by clicking on the button that says click to get this offer (freebie) now.
Complete the request process by filling in your detail.
This poster is a valuable resource that can be displayed in healthcare facilities, educational institutions, support groups, and beyond.
By sharing this message, you contribute to the promotion of maternal mental health awareness and support.