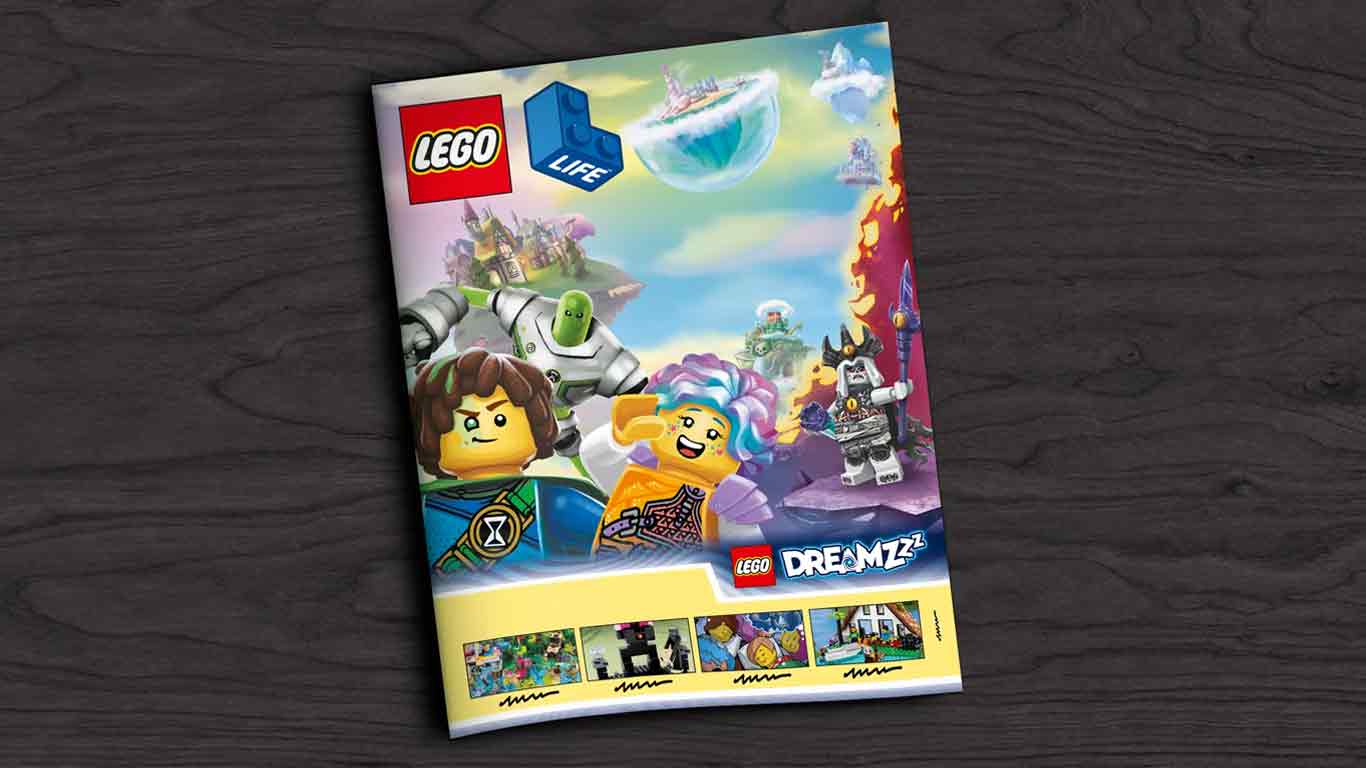 If you're a fan of those colorful plastic bricks that ignite your imagination, then you're in for a treat! Let's talk about LEGO's awesome freebie – the LEGO Life Magazine.
LEGO, the iconic brand that has been a part of our childhoods is all about creativity, building, and endless fun. Make your childhood awesome.
They've been sparking our creativity and letting us build amazing worlds for decades!
Now, let's dive into the freebie itself – the LEGO Life Magazine. It's a fantastic publication that's tailor-made for LEGO lovers of all ages.
Inside, you'll find a treasure trove of inspiration, cool building tips, exciting LEGO news, and even sneak peeks at upcoming sets. It's like a creative explosion on paper!
Getting your hands on this fantastic mag is effortless. All you need to do is head over to "get this offer now".
After tapping, you will be at the LEGO Life Magazine website.
Fill in a few details, and you'll be subscribed to receive this glossy dose of LEGO magic in your mailbox.
It's absolutely free.
So, whether you're a seasoned LEGO architect or just starting your brick-building journey, LEGO Life Magazine is a must-have addition to your mailbox.
Get ready to unlock your inner builder and let your imagination run wild with every page. Go grab your subscription now and let the LEGO adventures begin!