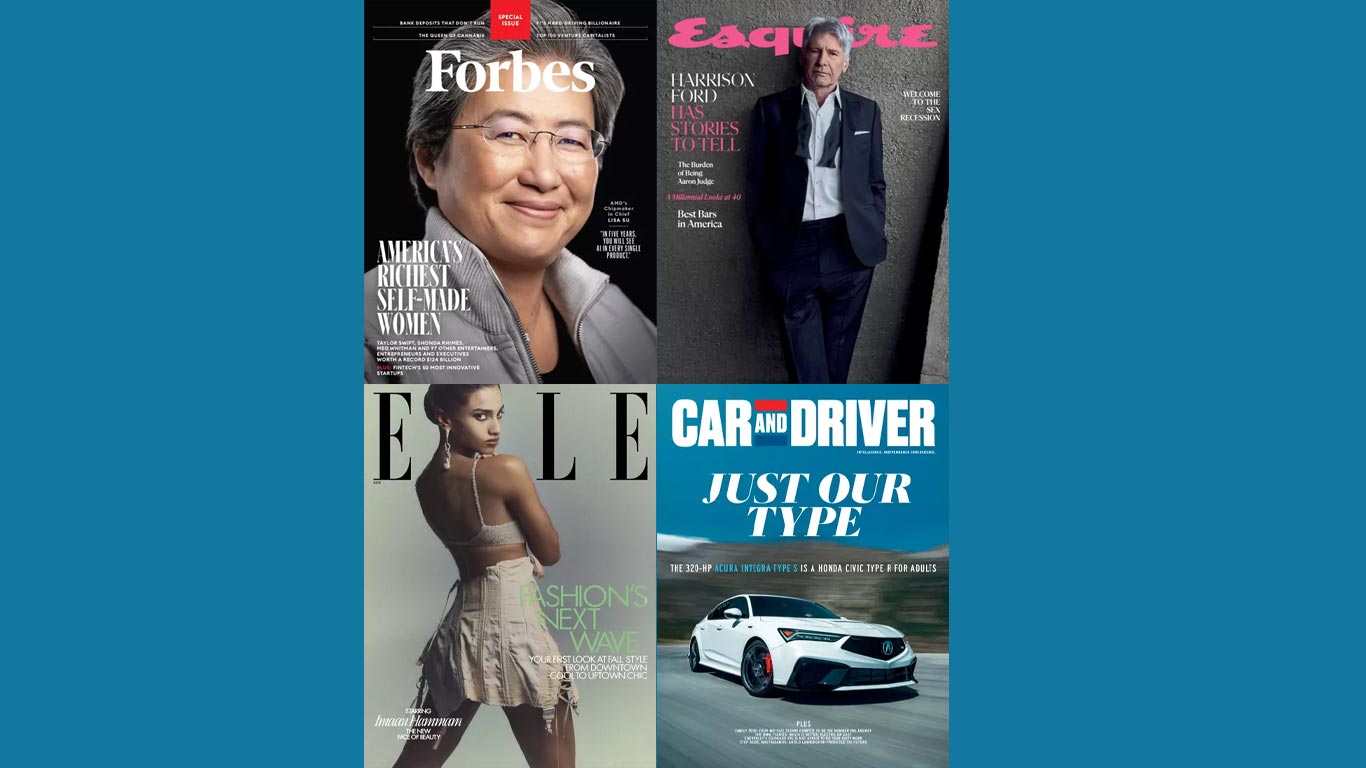 Looking for a convenient and affordable way to access your favorite magazines? Look no further than Readly! With over 5000 magazines from all around the world, Readly provides unlimited access to top magazines in a variety of industries including fashion, lifestyle, technology, travel, and more.
And the best part? For a limited time, you can try Readly for free for 1 month! Simply sign up for the offer and you'll be able to browse and read as many magazines as you want without any restrictions. Whether you're looking to stay up-to-date with the latest trends in fashion, learn about the newest technology, or plan your next travel adventure, Readly has got you covered.
With Readly, you can read all of your favorite magazines on any device, anytime, anywhere. So don't wait, sign up for Readly today and start exploring the world of magazines!
Try it now on a 1 month free trial, then just £7.99/month. Read online, offline, cancel anytime, and includes family sharing.
Allowed Countries: United Kingdom only.