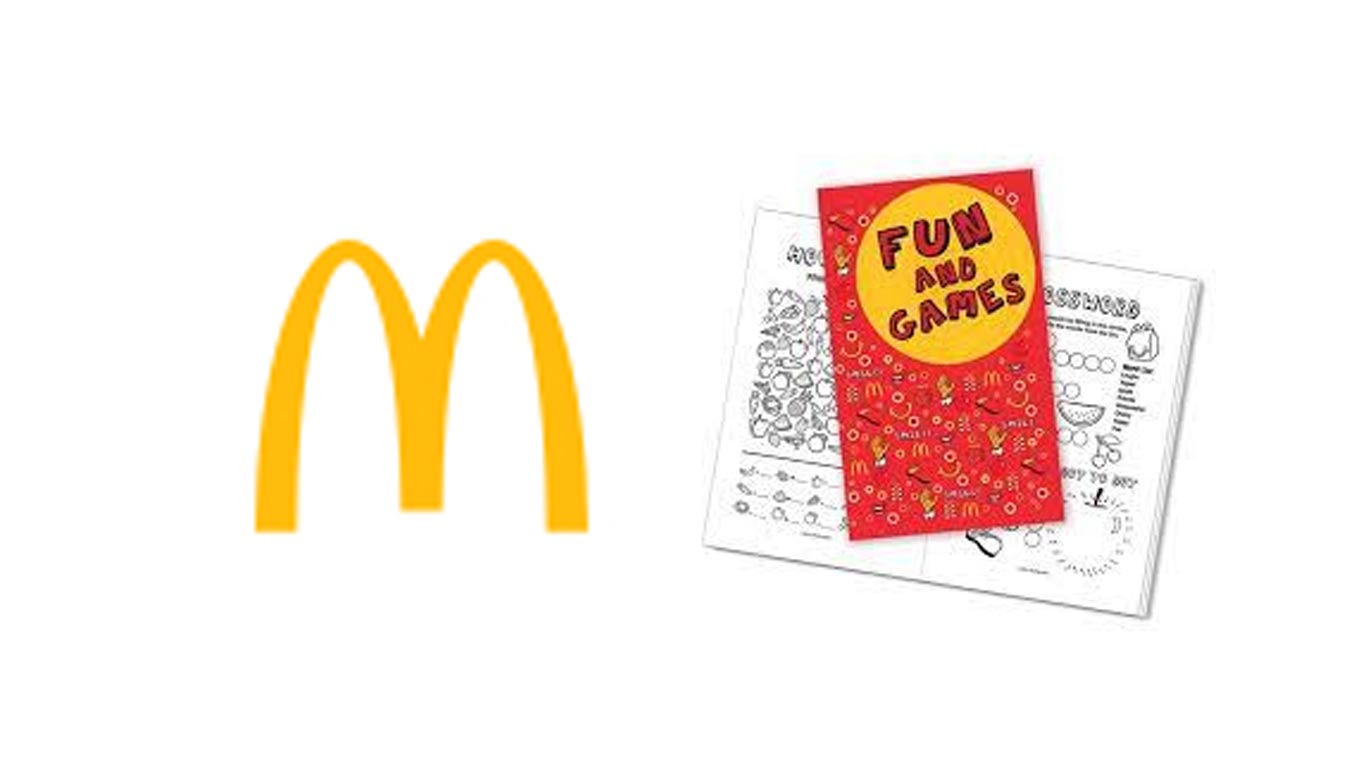 You can now get a FREE McDonald's Activity Book! Keep the little ones entertained with games, puzzles, and coloring activities.
McDonald's has put together an exciting activity book that's perfect for kids who love to have fun and explore.
With games and coloring pages inspired by football, this activity book is sure to bring smiles to their faces.
To claim your FREE McDonald's Activity Book, just tap on the button "get this offer now" to visit the McDonald's website and download the book.
It's a great way to engage your kids and spark their creativity!
Get your free McDonald's Activity Book now and let the adventures begin.