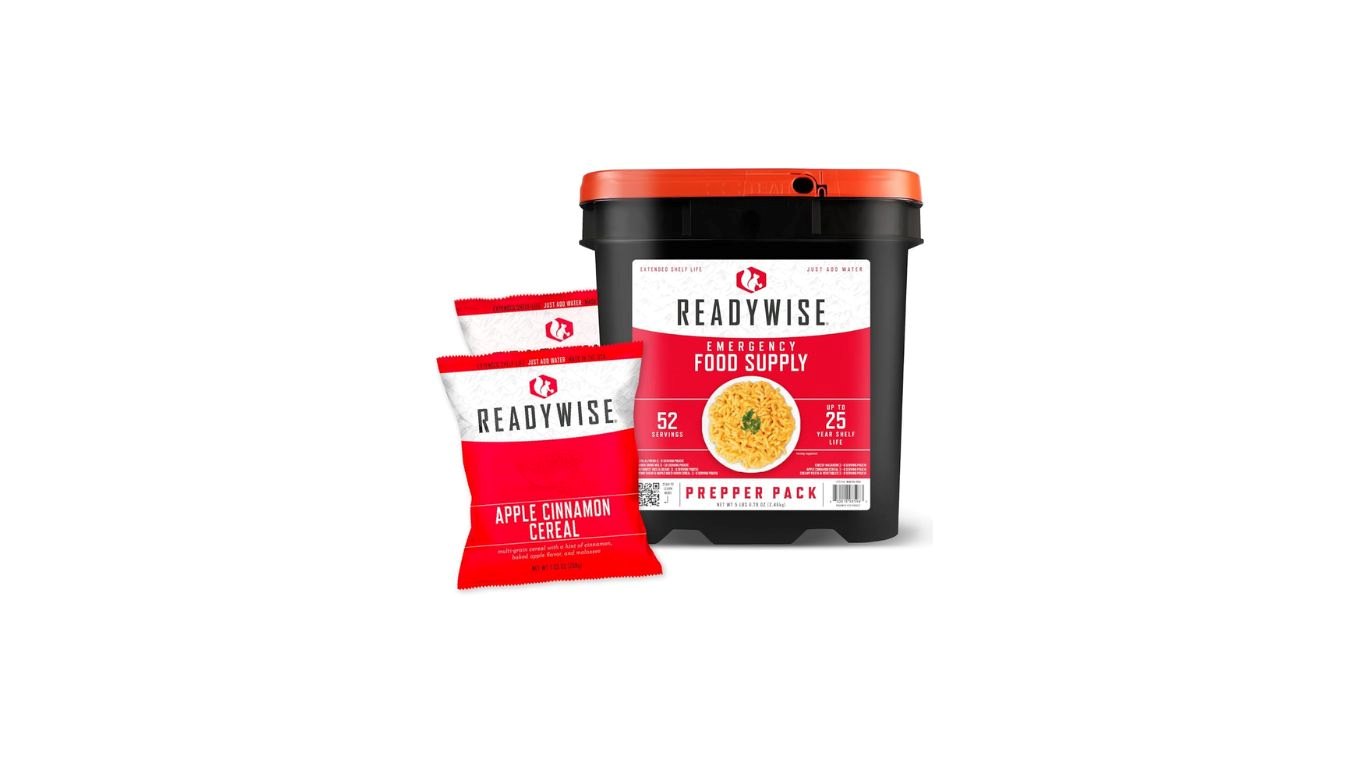 Prepare your family and yourself for unexpected situations with READYWISE delicious, emergency food. This kit has a 25-year shelf life and contains 52 food servings, offering you 4 days of food with optimum nutrients. To get this kit;
Click on the below button and check it on Amazon.
This emergency-food survival kit contains:
Delicious breakfast, lunch, and dinner meal with 2 drink mix options, offering 1800 calories.
6 different meal options including tasty cereal, hearty soup, delicious drinks, and more.
Moreover it is;
Easy to prepare within 15 minutes
Perfect for emergency use, great backpacking, hiking, and camping food.
READYWISE delectable food kit is perfect for your pantry, next adventure, or emergency conditions. So, hurry up and try it right now!