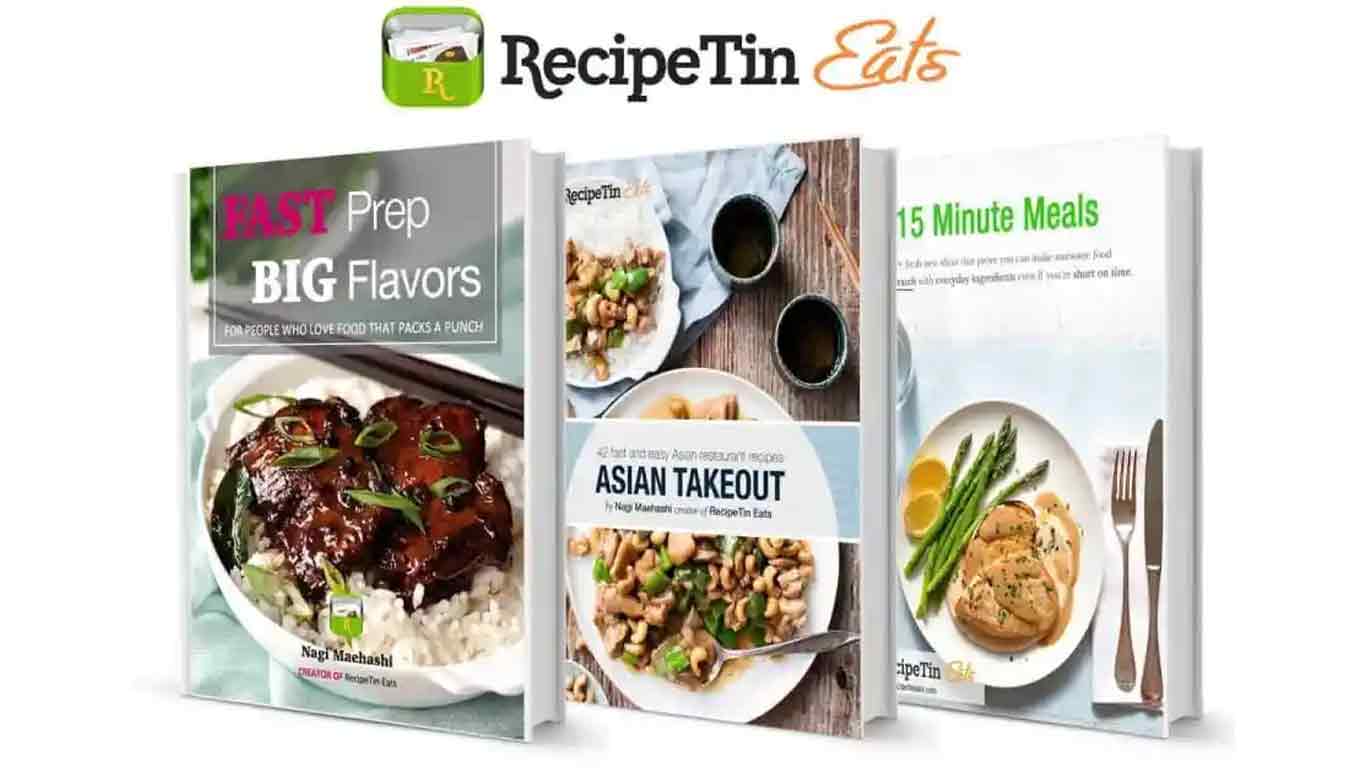 RecipeTin Eats is offering an awesome deal with FREE eBooks of recipes that'll tantalize your taste buds and ignite your culinary creativity!
RecipeTin Eats has curated a collection of delectable recipe eBooks that cover a wide range of cuisines and flavors.
Whether you're a fan of comfort food, international dishes, or sweet treats, there's a recipe eBook that's sure to make your kitchen adventures more exciting.
Here's how you can get your hands on these mouthwatering eBooks, just tap on "get this offer now".
Browse through the irresistible selection of FREE recipe eBooks.
Choose the eBook that tickles your taste buds and click to download them instantly.
Get ready to discover new flavors and techniques that will impress family and friends.
From quick and easy weeknight dinners to show-stopping desserts, these recipe eBooks have it all.
Expand your culinary horizons and experiment with dishes that are guaranteed to bring smiles to your table.
Dive into the world of flavors with RecipeTin Eats' FREE recipe eBooks – your kitchen adventures await! Happy cooking!