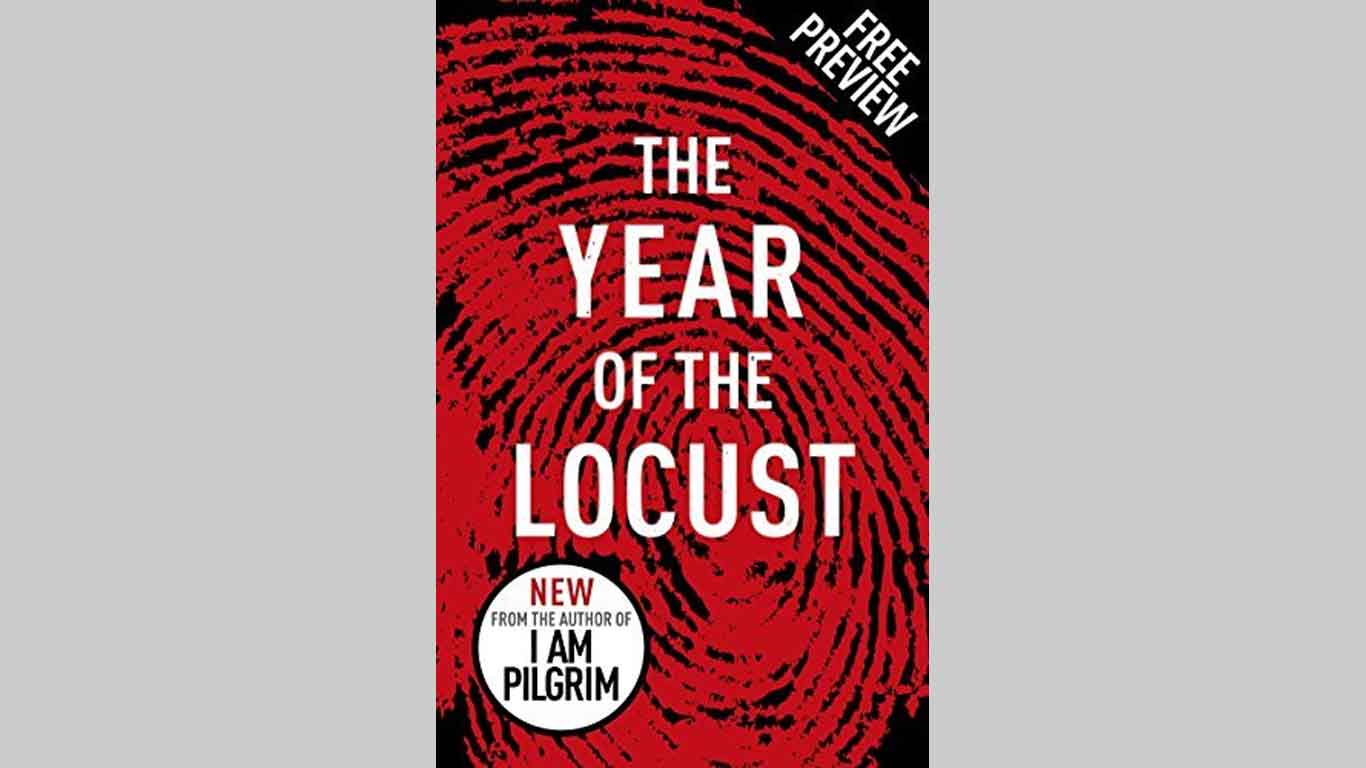 If you're all about thrilling reads and love getting lost in the world of fiction, this free eBook sampler offer is right up your alley.
Introducing "The Year of the Locust," a gripping novel that's bound to keep you on the edge of your seat. You can get a taste of this thrilling story for free with the eBook sampler.
Immerse yourself in a tale of mystery, intrigue, and suspense as you dive into the pages of this captivating novel. With just a sample, you'll get a glimpse into the rich storytelling and compelling characters that await you in the full book.
Getting your hands on this free eBook sampler is a breeze. Simply tap on "get this offer now" and claim your copy.
It's the perfect way to dip your toes into the story and decide if "The Year of the Locust" is your next must-read.
Grab your free eBook sampler and get ready to be hooked by the mysteries that unfold within its pages. Happy reading!