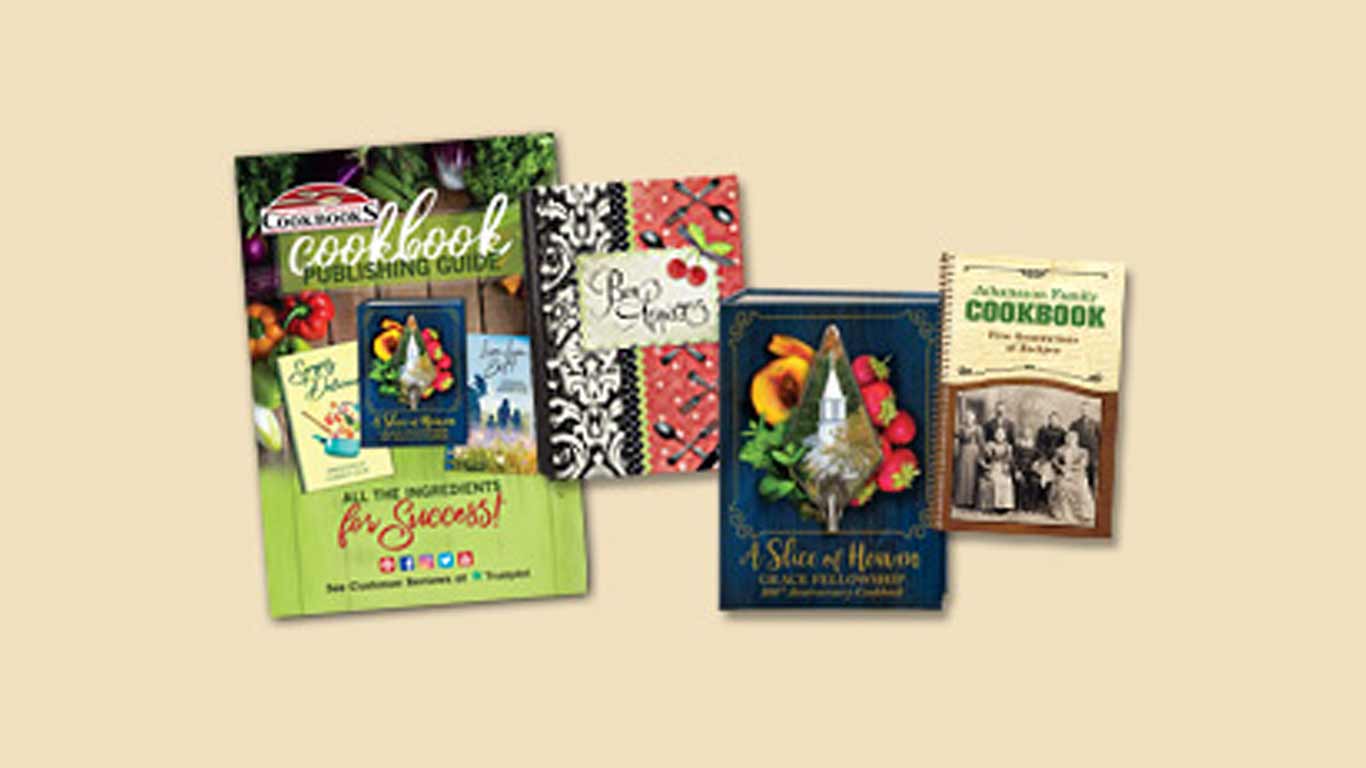 Ready to add some delicious recipes to your culinary repertoire? Check out this fantastic offer – get your hands on not one, not two, but THREE FREE sample cookbooks from Morris Cookbooks!
Morris Cookbooks is serving up a feast of inspiration with its sample cookbooks.
Whether you're a seasoned chef or just getting started in the kitchen, these cookbooks are sure to delight your taste buds and elevate your cooking game.
Here's how you can snag your trio of sample cookbooks, head over to the button "get this offer now".
Fill in your information like your name, age, and address to request the cookbook.
Get ready to explore a world of flavors as you wait for your sample cookbooks to arrive at your doorstep.
From appetizers to desserts, these cookbooks are brimming with mouthwatering recipes that will satisfy every craving.
Whether you're hosting a dinner party, experimenting with new ingredients, or simply looking to whip up something delightful, Morris Cookbooks has you covered.
Grab your FREE sample cookbooks now and let the culinary adventures begin! Happy cooking!