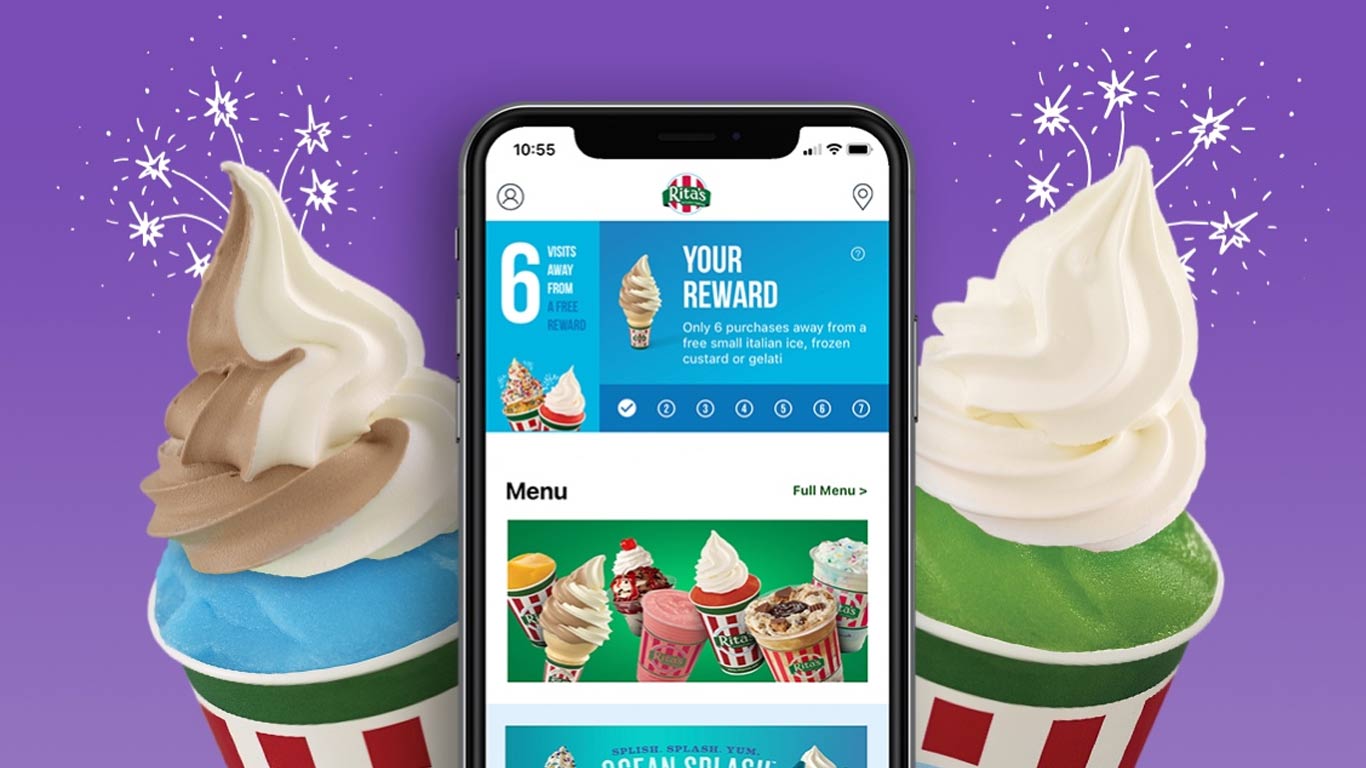 Is your birthday just around the corner? Here's a cool treat for you. Rita's Ice is offering a FREE Birthday Gift to make your special day even sweeter!
Rita's Ice, known for its delicious frozen treats, wants to celebrate with you. By joining their rewards program, you will enjoy a birthday gift that will surely satisfy your cravings.
To claim your FREE Birthday Gift at Rita's Ice, simply press the button "get this offer now" and get an incredible chance to indulge in a delightful treat. Make your birthday celebration extra memorable.
Celebrate your big day in a delicious way. Press the button and sign up for Rita's Ice rewards to enjoy your FREE Birthday Gift.
It's a limited-time offer, so make sure you scoop up your birthday treat while it lasts.