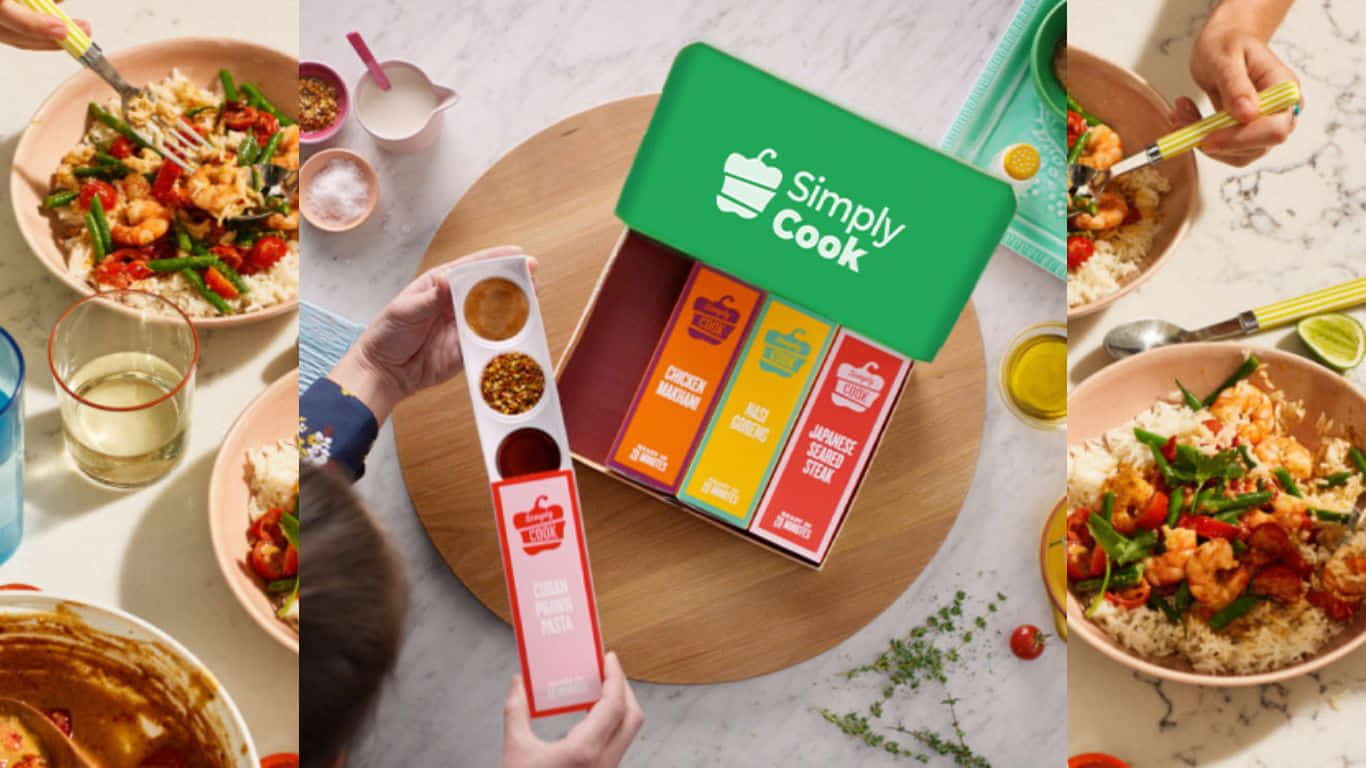 Hey there, UK residents! Craving some culinary excitement without breaking the bank? Look no further than Simply Cook! With their exclusive offer, you can score a fantastic 50% off your first and third boxes.
Join the SimplyCook club for as little as £10 per month, and voila! Your first box is yours at half the price, a steal at just £3. Each pot is jam-packed with up to 23 high-quality ingredients, guaranteed to elevate your simple home-cooked meals to extraordinary levels of flavor.
Picture this: from your door to the dinner table in just 30 minutes! As the cost of living rises, SimplyCook has got your back with its delicious food delivery service, ensuring delightful mealtimes without burning a hole in your pocket. Save money and cook up a storm for just £2.50 per week after your trial.