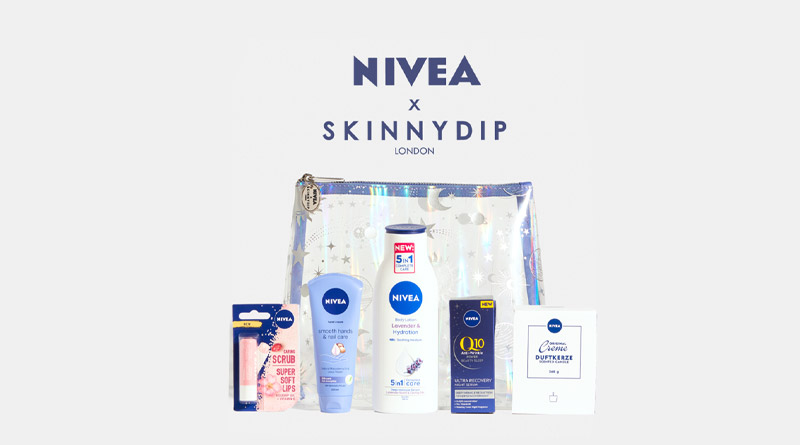 Ladies and gents, do you want to have sweet dreams like never before? Well, hold onto your pillows because we have a fantastic offer for you.
SWEET DREAMS Nivea BUNDLE. This bundle will make sure you not only look good but also sleep like a baby. It is packed with all the essential Nivea products you need to relax and unwind before bed.
From the nourishing body lotion that will make your skin feel like a million bucks to the refreshing shower gel that will wash away all your worries, this bundle has got it all.
You can now get the SWEET DREAMS Nivea BUNDLE at a discounted price of only £34.99. The time of grabbing this deal is now.
Countries: UK only