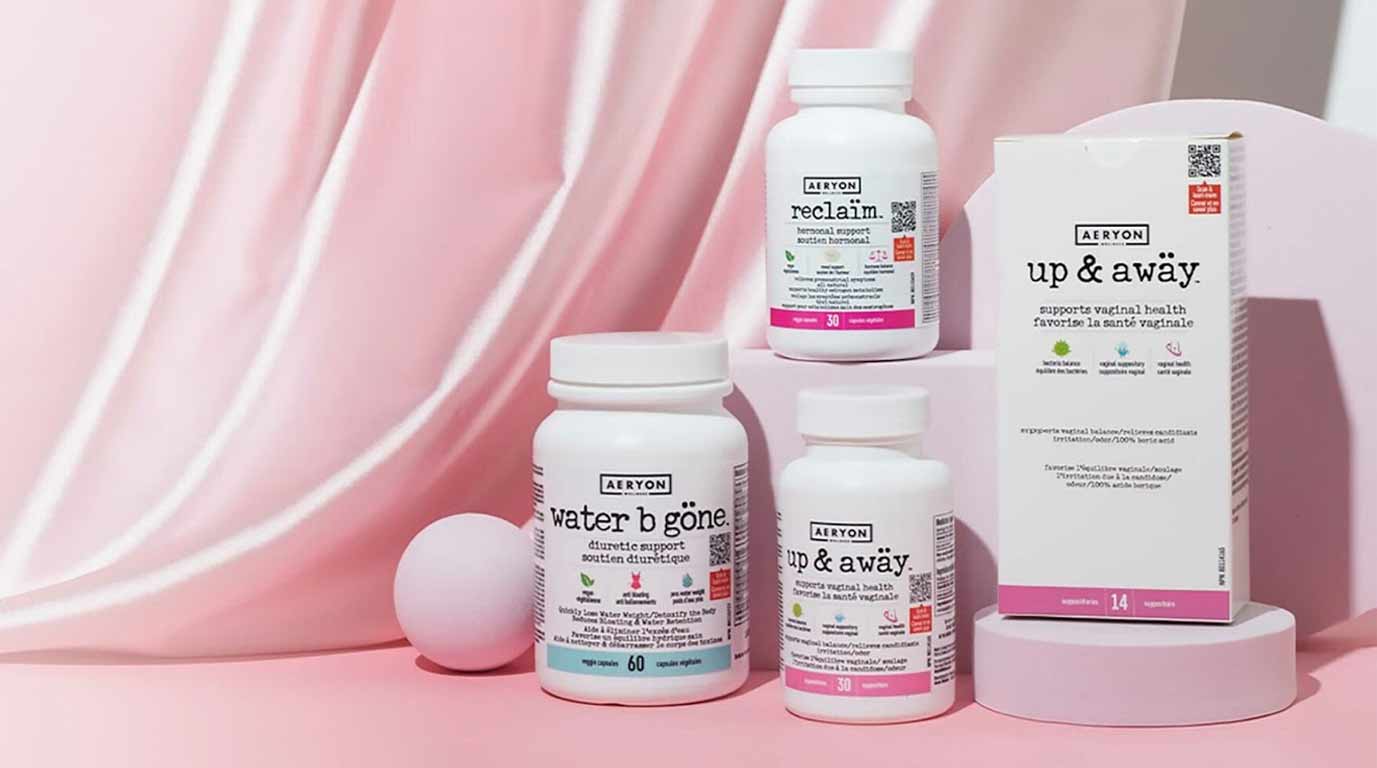 Are you looking to embrace a healthier and wanna keep yourself more hydrated? We're excited to share a gentle, wellness-inspired offer that may be just what you've been seeking.
In the quest for wellness, balance is key, and maintaining proper hydration is an essential part of that journey.
Water B Göne Diuretic Support is here to lend a helping hand. It's a gentle way to support your body's natural diuretic processes that promotes a feeling of refreshed vitality.
To claim your sample, click on the button below with the yellow highlight.
Click on request a sample and fill in your details.
Who knows you can be the next winner. This is your opportunity to explore a gentle path to wellness, to embrace the beauty of proper hydration, and to support your body in a kind and nurturing way.
Remember, the best journeys often begin with a single sip. Click on, request your sample and embark on your path to wellness today.