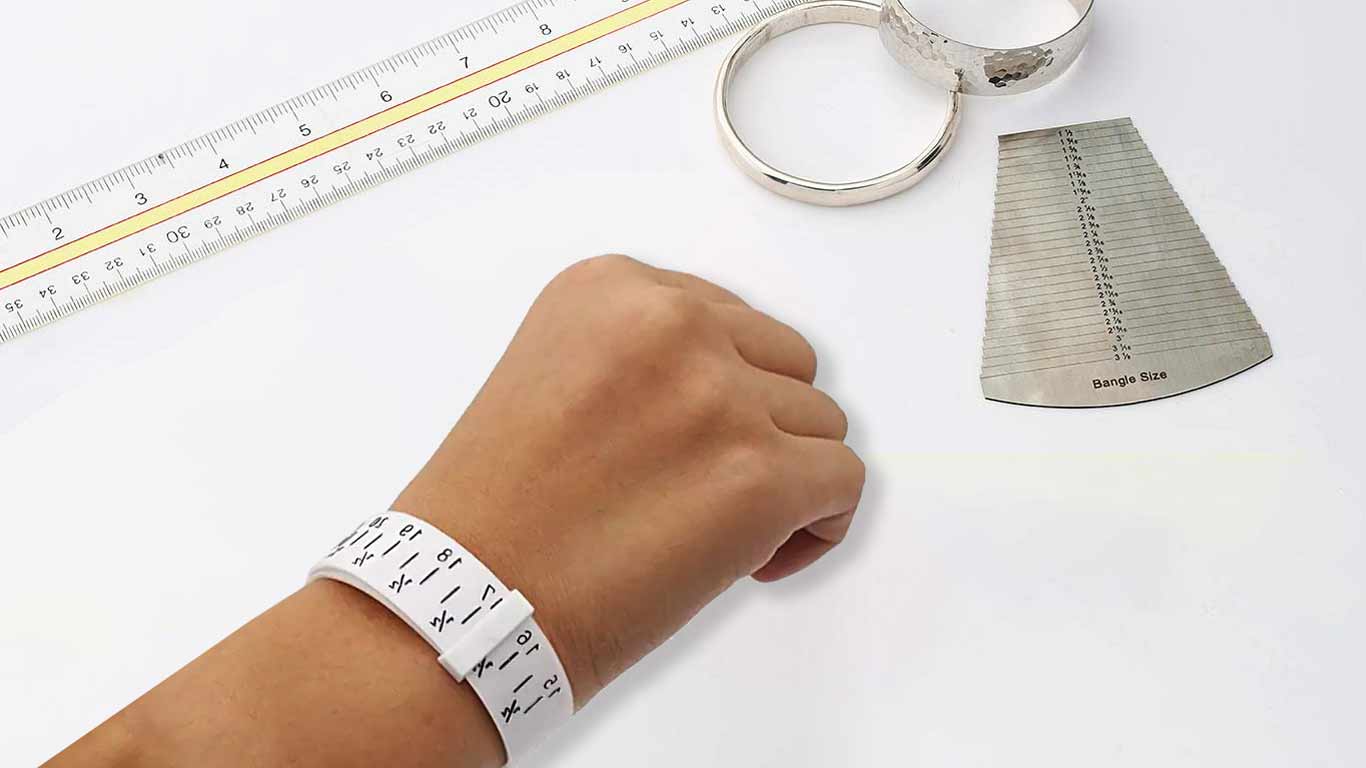 Do you think about your wrist size while shopping for bracelets and bangles? Well, Luvente has got a handy tool to make sure you get the perfect fit.
Luvente's Wrist Sizer helps you measure your wrist accurately. It's a must-have for anyone who wants to make sure their jewellery fits just right. This Halloween month – you can request one for FREE.
Here's how to get your hands on this wonderful wrist measurement tool.
Click on the Get This Offer Now Button.
Click on REQUEST WRIST SIZER.
Fill out the form with your name and mailing address.
Click "Submit"
No more guessing your wrist size when you're shopping for the perfect bracelet. Get Luvente's Wrist Sizer and accessories with confidence.