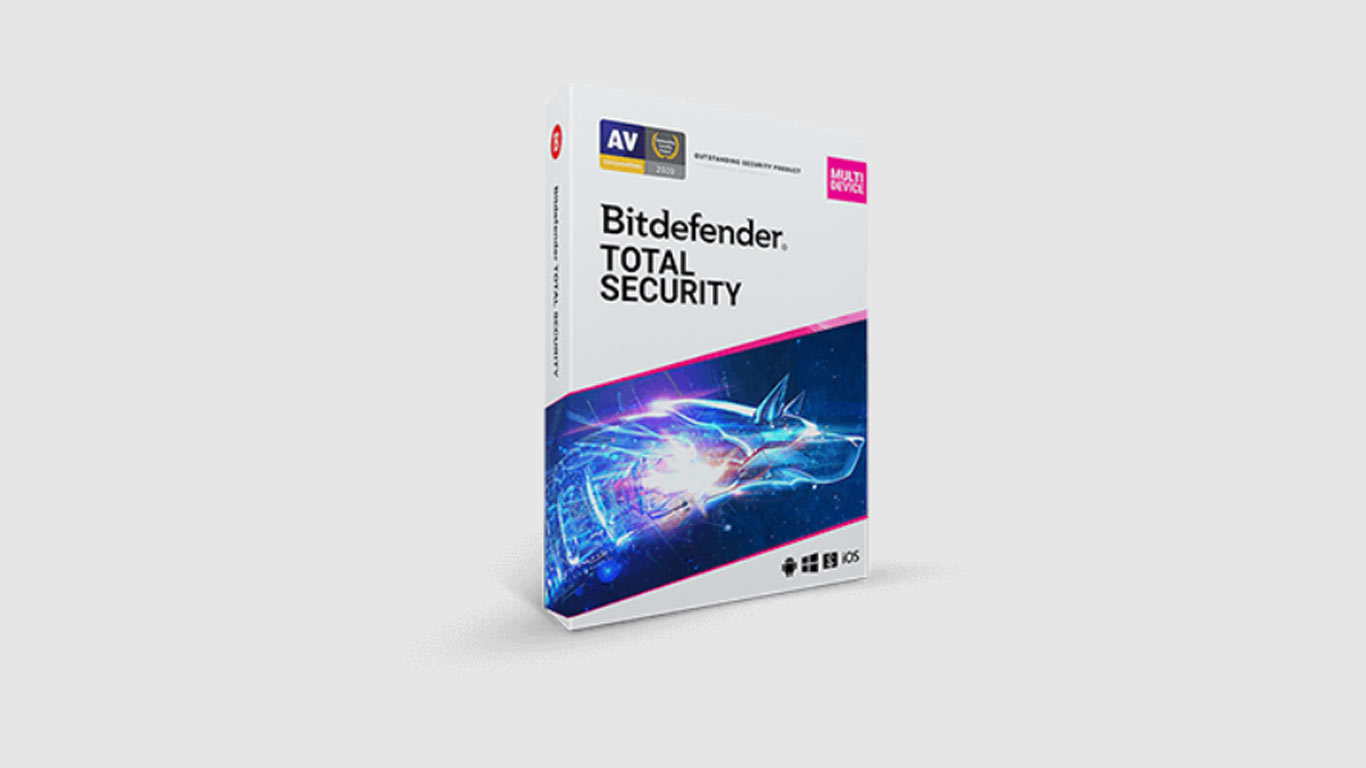 Bitdefender is a leading cybersecurity company, that offers a lightweight solution with advanced malware and web protections. With a focus on delivering comprehensive security, Bitdefender is trusted by millions of users worldwide.
Bitdefender's software is designed to provide robust protection against malware, viruses, ransomware, and other online threats. Its advanced scanning and detection technology ensure proactive defense, keeping your devices and personal data safe.
To get this offer, visit the provided link on the button below and take advantage of this great offer by following the instructions to 'download and install' the software.
Always review the terms and conditions to ensure the offer meets your requirements. Enjoy the peace of mind that comes with advanced malware and web protections from Bitdefender.