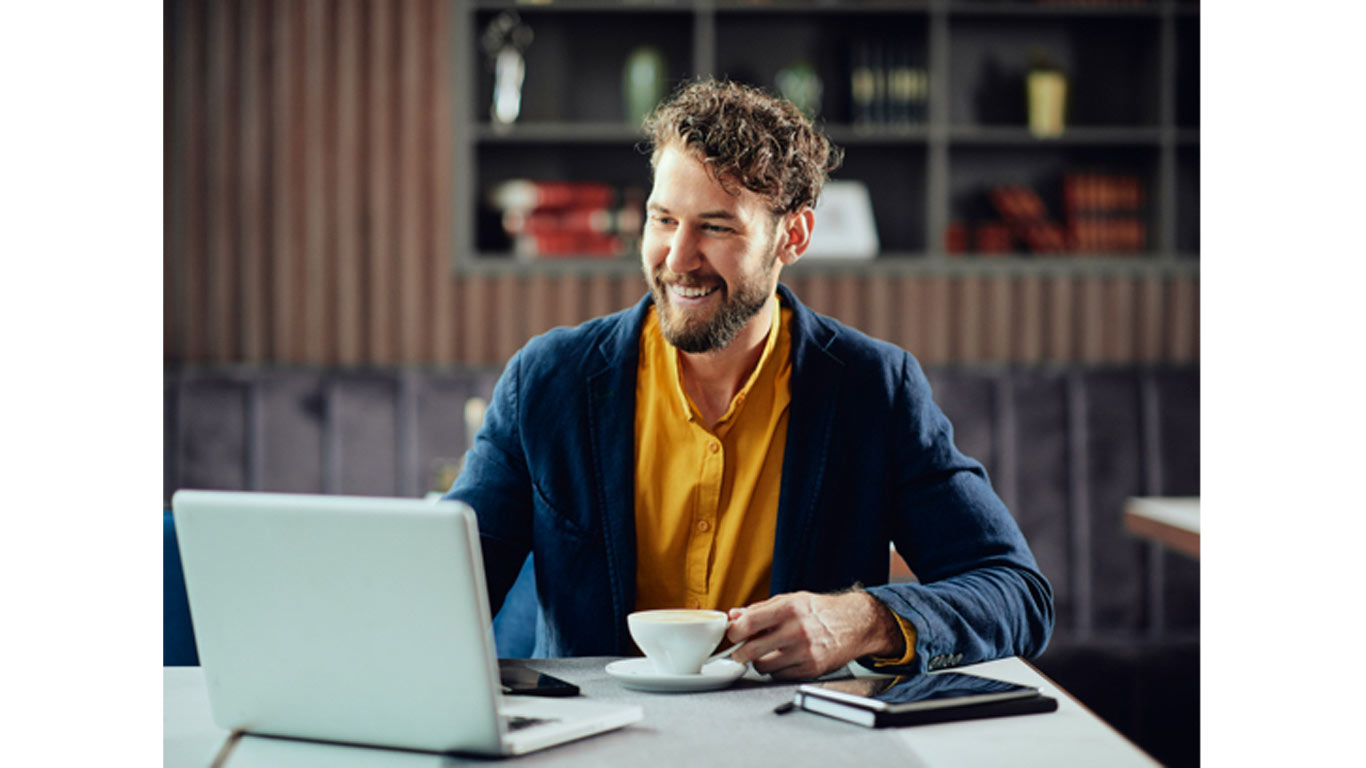 Panda Security is a reliable antivirus solution offering good protection and valuable extras. Panda Security is committed to providing robust cybersecurity solutions to protect your digital life.
With it, you can expect top-notch virus protection that safeguards your devices from malware, ransomware, and other online threats. Their advanced detection technology and real-time scanning ensure proactive defense against emerging threats.
To get this reasonable offer, visit the provided link to their security promotion page. Take advantage of the offer by signing up and following the instructions to download and install the antivirus software.
Please review the terms and conditions of the promotion and ensure that it meets your specific needs. Protect your digital world with Panda Security and enjoy knowing your devices are secure.