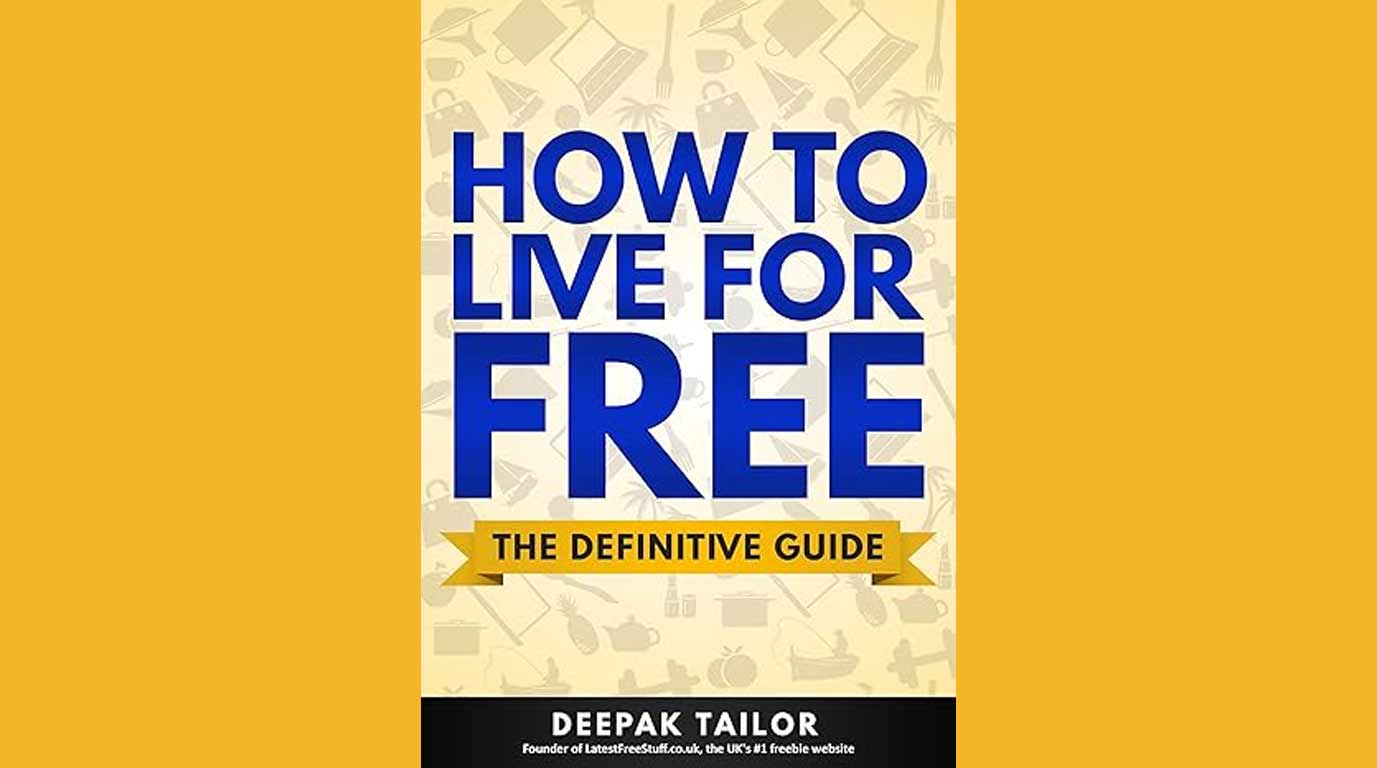 If someone told you that there are ways to get free food, clothes and transport, you wouldn't believe them. Right? That's where you may be wrong. Because the book "How to live for free" will teach you how to avail these things free of cost.
But before that let us tell you that you can read this guide absolutely free from amazon.
Please follow the below-mentioned directions and start getting free stuff:
Click on "Get This Freebie Now!"
Click on Read for £0.00.
If you have not signed in already, then sign in.
Enjoy your guide to live for free.