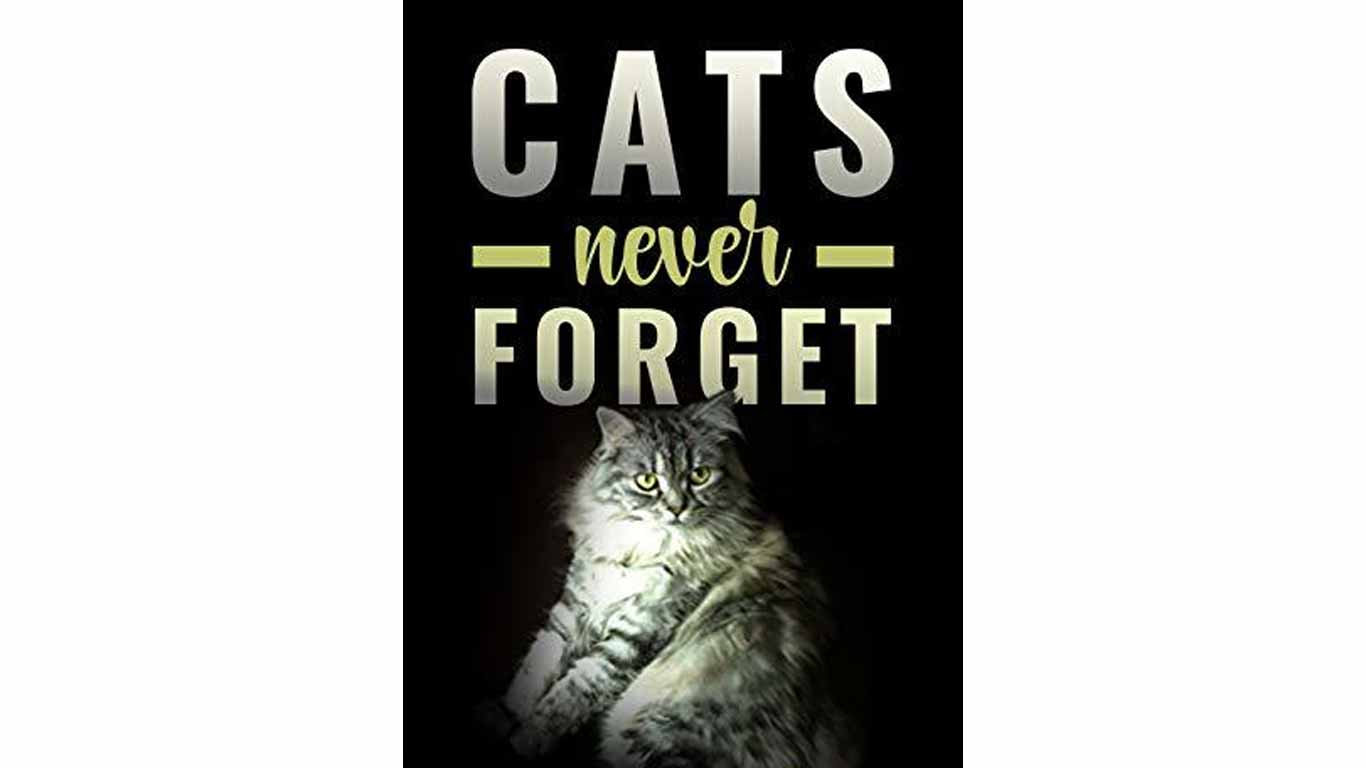 "Cats Never Forget," is a magical short story from the Cool Cats Mysteries series you can't afford to miss.
Join cat detective Augusta and her feline friends as they solve a mysterious case involving a missing memory card. With plenty of twists, turns, and meow-nificent moments, this short story will leave you wanting more.
Whether you're a fan of cozy mysteries or just looking for a fun, lighthearted read, "Cats Never Forget" is the book for you.
So, curl up with your furry friend and dive into the Cool Cats Mysteries magical world. Click on and get this offer for amazing cat reads.