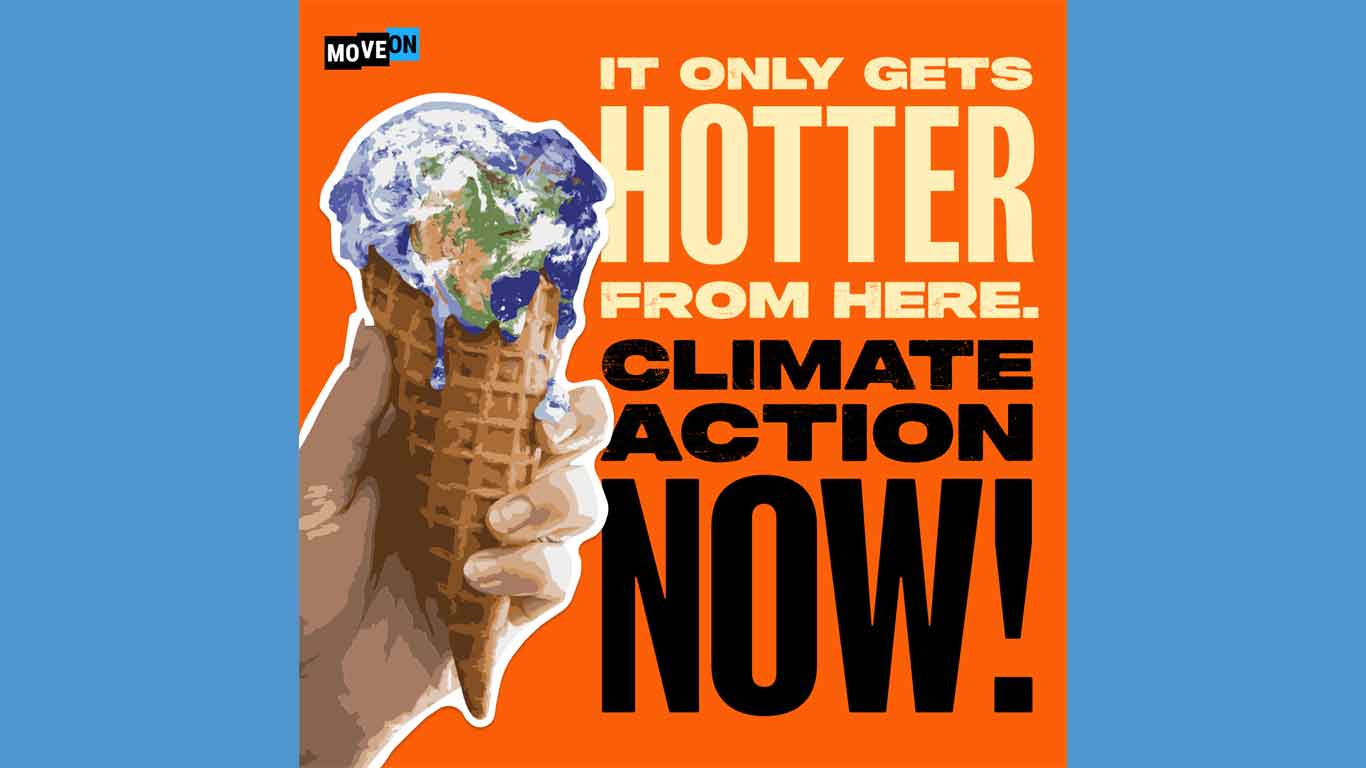 Hurry up and get your free Climate Action Now sticker! To get it;
Click on the button below.
Fill out the form.
You will get your sticker within a few days.
Elsa created the most artistic drawing about going vegan to help fight climate change and won the PETA Kids' Liberation Doodle contest at the age of 11. Her art visually explains, unless we take action quickly, the effects of climate change will keep getting worse and worse.
Furthermore, she is sharing her artwork with others in the form of a sticker. So, get your free sticker, chip in to help MoveOn fight for bold action, and address the urgent climate crisis before it's too late.
Related Offer: Express yourself with style! Get your Free Custom Stickers now and add a personalized touch to your belongings.