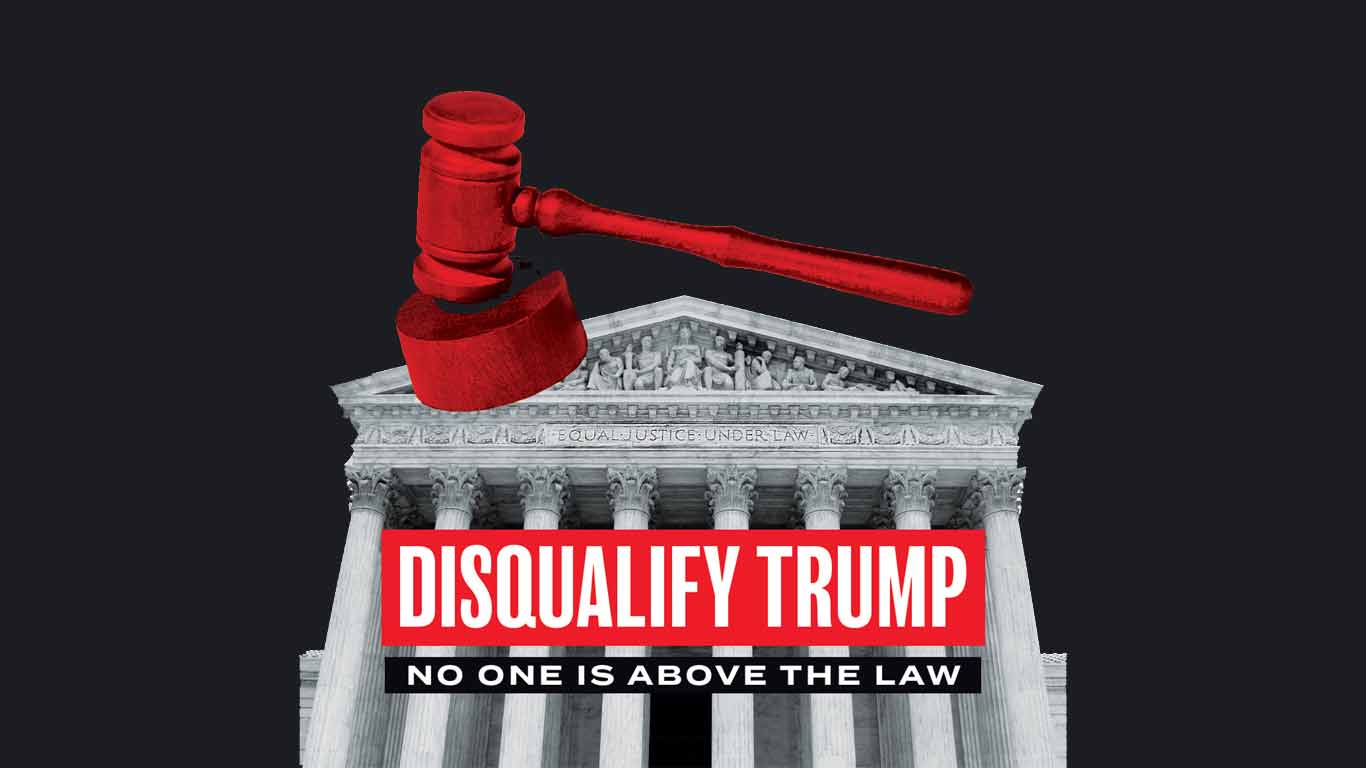 If you're passionate about expressing your opinions and making a statement, we've got an interesting freebie for you. You can now score a free "Disqualify Trump" sticker through the MoveOn organization!
Imagine proudly displaying your stance on a pressing issue with bold and eye-catching stickers. It's a way to make your voice heard and join a collective movement for change.
To get your free sticker, head over to the button "get this offer now" and get the MoveOn survey.
Follow the simple steps and fill out the form. Show your support for the disqualify Trump and let your voice be a part of a larger conversation.
Whether you're a dedicated activist or simply someone who wants to raise awareness, this "Disqualify Trump" sticker is a tangible way to share your perspective and encourage discussions.
Grab your free sticker and let it be a symbol of your commitment to the causes you believe in. Let your voice be heard, one sticker at a time.