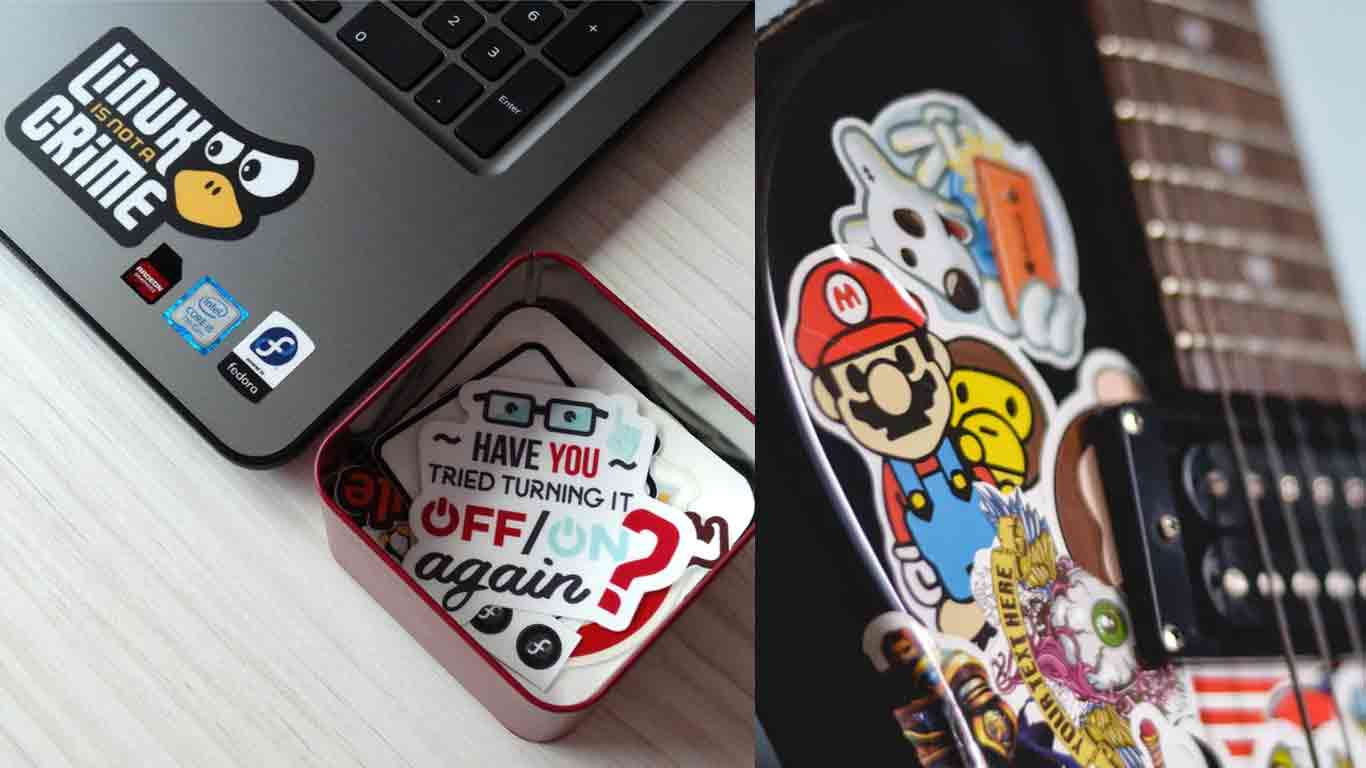 Gather 'round, because we have got a fantastic deal to share with you. How does getting FREE custom stickers sound? Yep, you read that right – a chance to design your very own stickers at absolutely no cost!
Imagine bringing your unique artwork, logo, or message to life on a set of custom stickers.
Whether you want to showcase your brand, spread a message, or simply add some pizzazz to your belongings, this deal is tailor-made for you.
So, here's the deal: head over to the button below and explore their Free Custom Stickers offer.
It's your canvas to express yourself. Just follow the easy steps to customize your stickers, add them to your cart, and check out – no hidden fees, no tricks.
No intricate procedures, no hoops to jump through – just a straightforward way to get your hands on personalized stickers that speak volumes.
Don't miss out on this chance to let your creativity run wild. Design your stickers and watch your ideas come to life!
Related Offer: Satisfy your cravings for free! Enjoy a complimentary chocolate bar, bag, stickers, and dessert at Natural Grocers. Don't wait – claim yours today!