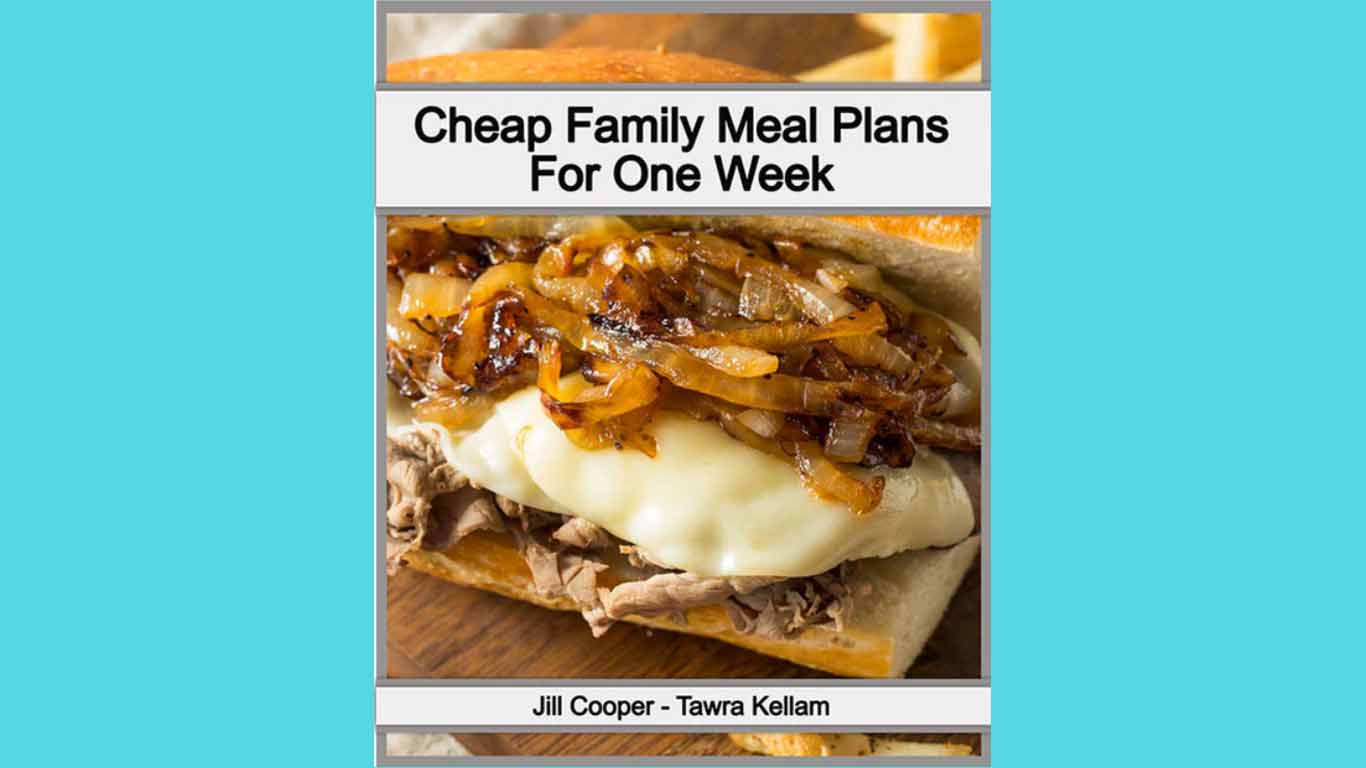 The rising prices have made food expensive. You can now get a discounted "Cheap Family Meal Plans for one week" ebook.
Originally for $5, it is currently only for $1. This ebook gives you recipes and tips for seven easy meals. They are cheap to make but without compromising on taste and quality.
These hassle-free recipes will help you make comfort food. The e-book comes with a shopping list and seven dinners.
To grab this ebook, add it to the cart and checkout.