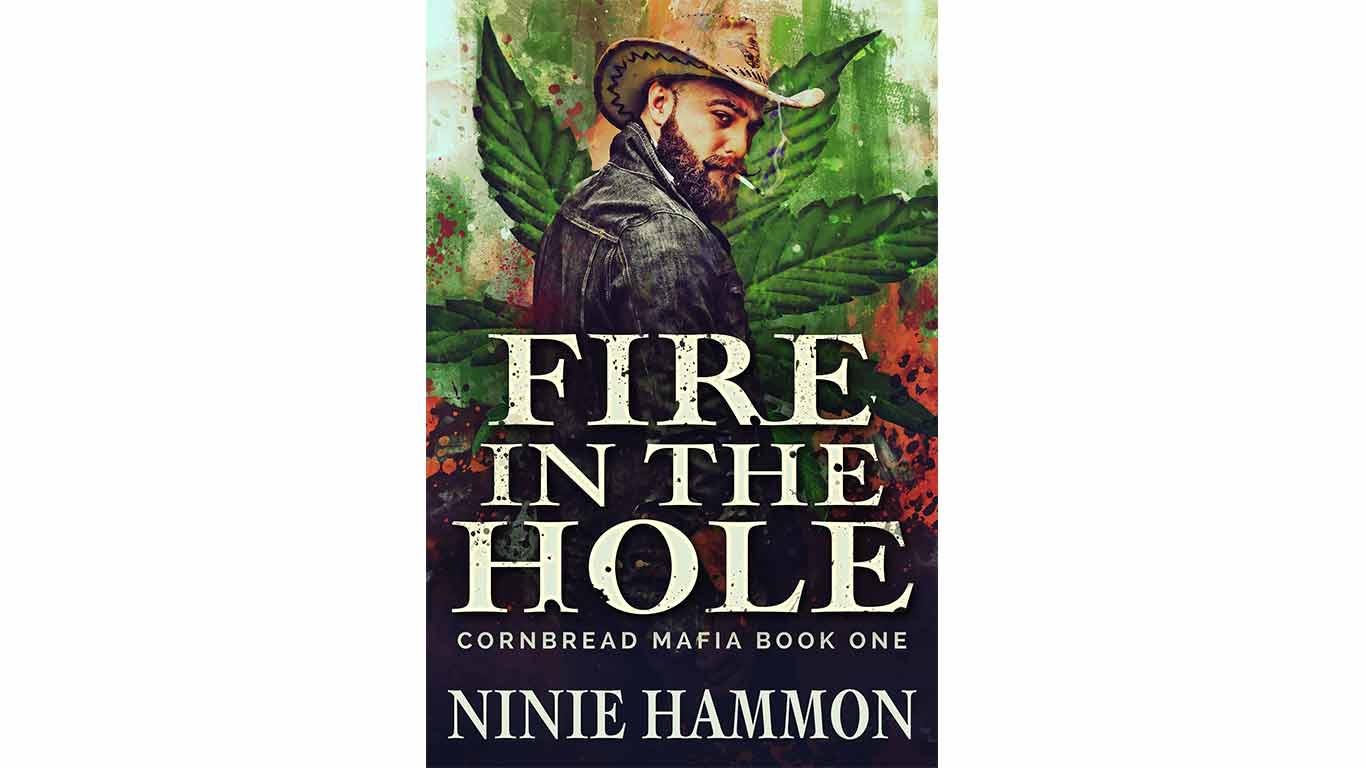 Get ready for an explosive read with "Fire In The Hole" – the thrilling new eBook lighting up the literary world.
This gripping page-turner follows a group of firefighters battling raging infernos and their own personal demons. With heart-pumping action, complex characters, and unexpected twists and turns, "Fire In The Hole" is the perfect choice for anyone who loves a good adrenaline rush.
Plus, at a value of $0.99, this eBook is a steal! So hurry!! Click on get this offer and grab the book for free.