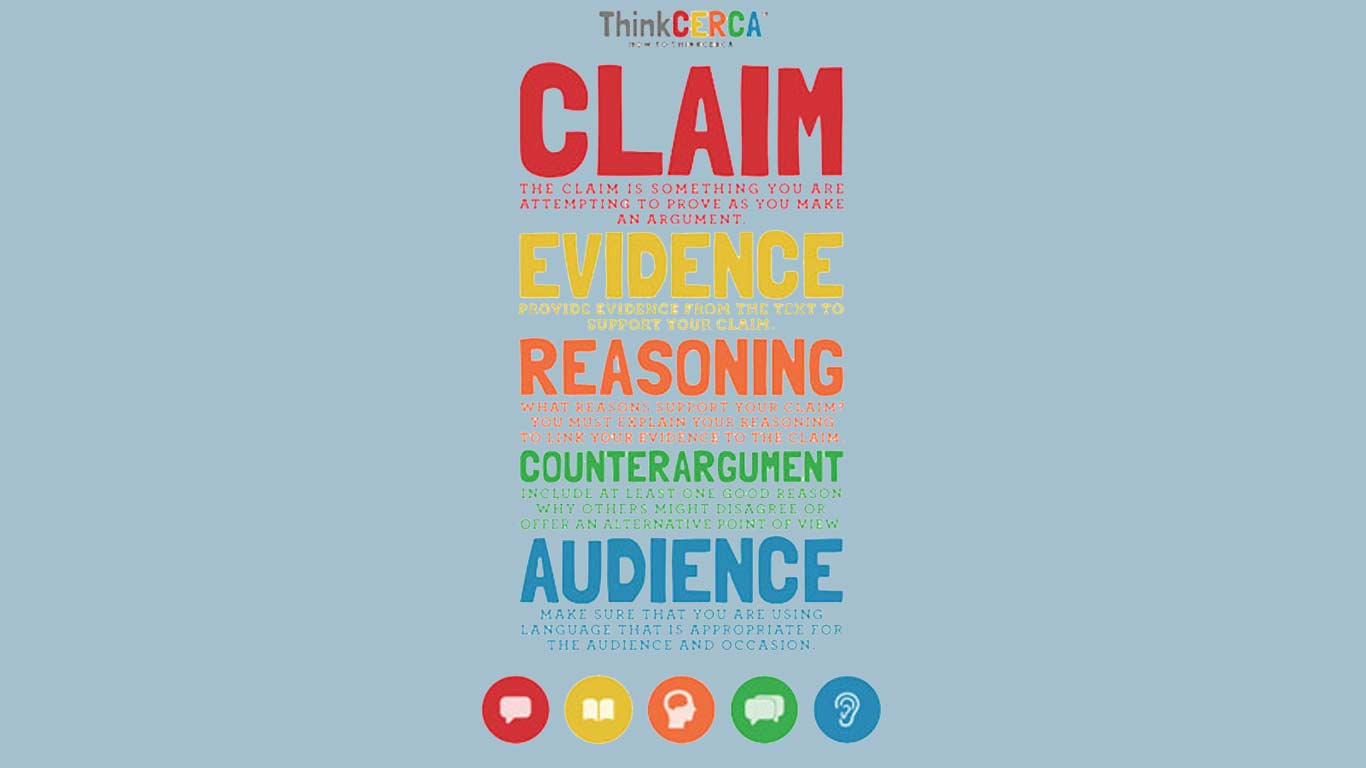 Think Cerca is offering a free printable poster that teaches about elections. This poster will help students to think critically about the statement the candidates make. This is an ideal opportunity to encourage students to analyze arguments.
The poster is drafted using an easy-to-remember literacy framework. This is a must-have because it will help students build an evidence-based argument.
Grab this poster by filling out the form below. Enhance the critical thinking of students in the most interactive way possible.