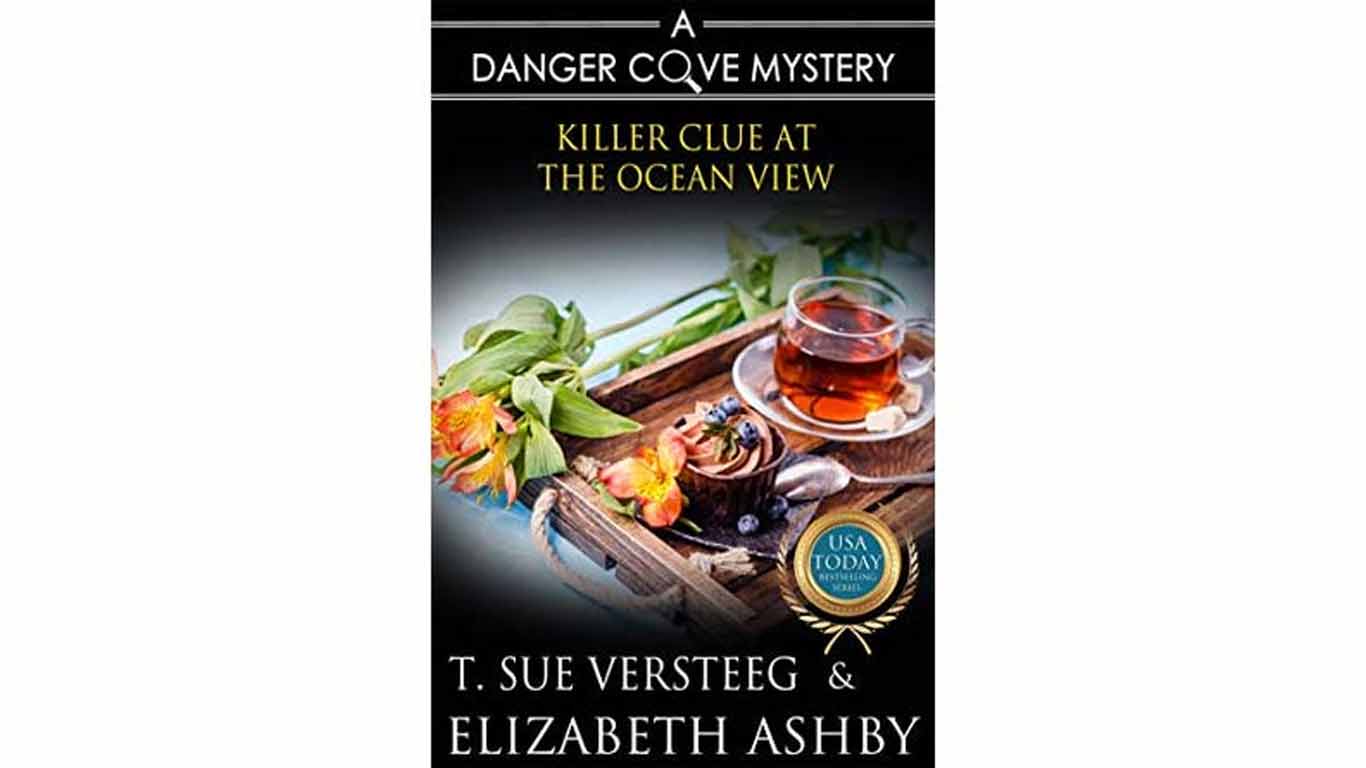 If you are a fan of mystery thrillers, then "Killer Clue at the Ocean" is the book for you. You can now grab it for free on Kindle. It is a part of the danger cove series written by T. Sue VerSteeg, a USA Today Bestselling Author.
The book holds amazing stories of murder and mystery with twisted plots that keep the reader hooked.
Grab the book by adding it to your Amazon cart and checking out. Have fun reading!