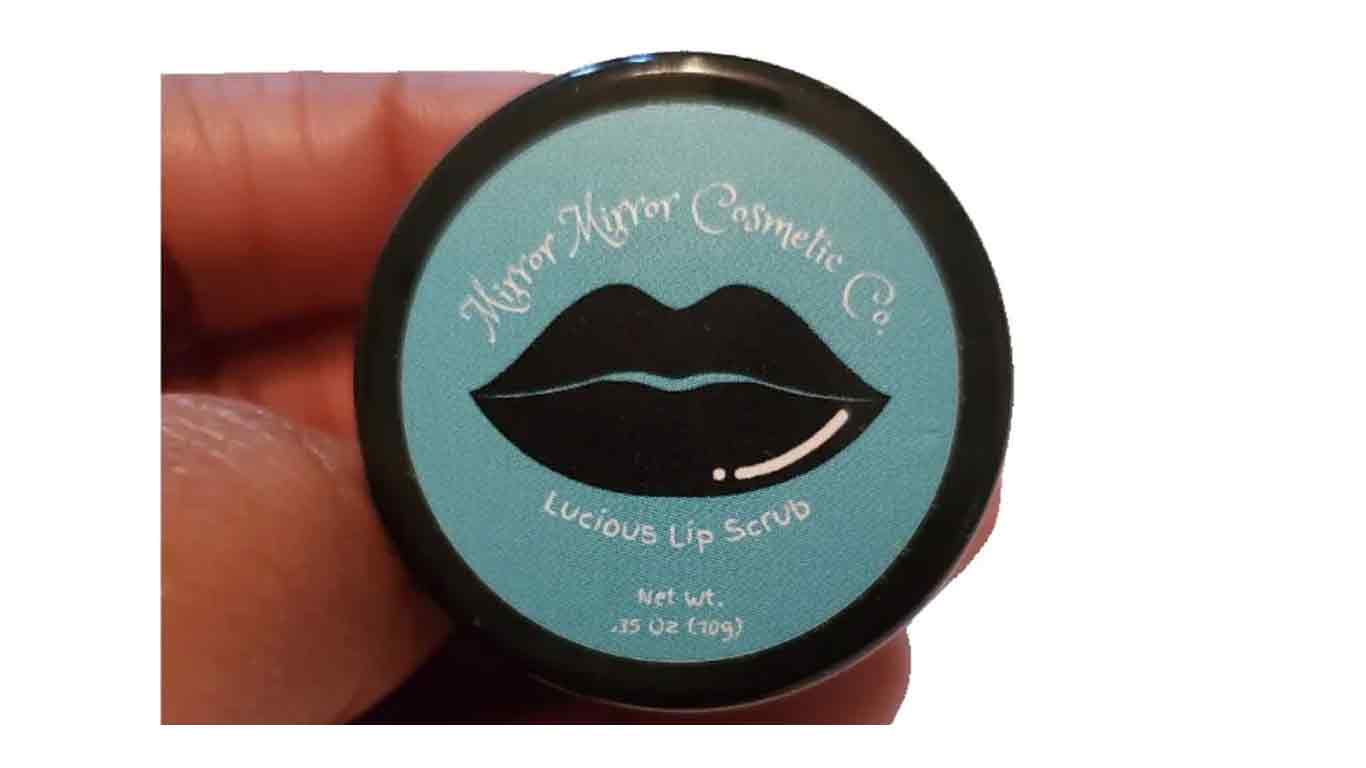 It is time to add some fresh new makeup to your collection. You're in luck because we have an amazing deal for you. You can get a FREE Mirror Mirror Cosmetic Sample today.
Mirror Mirror Cosmetic Co. offers a wide range of luxurious and high-quality makeup products that are perfect for anyone who loves to look and feel their best. And now, you can try their products for FREE.
All you have to do is click on the link and request your free sample today. Fill out the right information to enhance your chances.