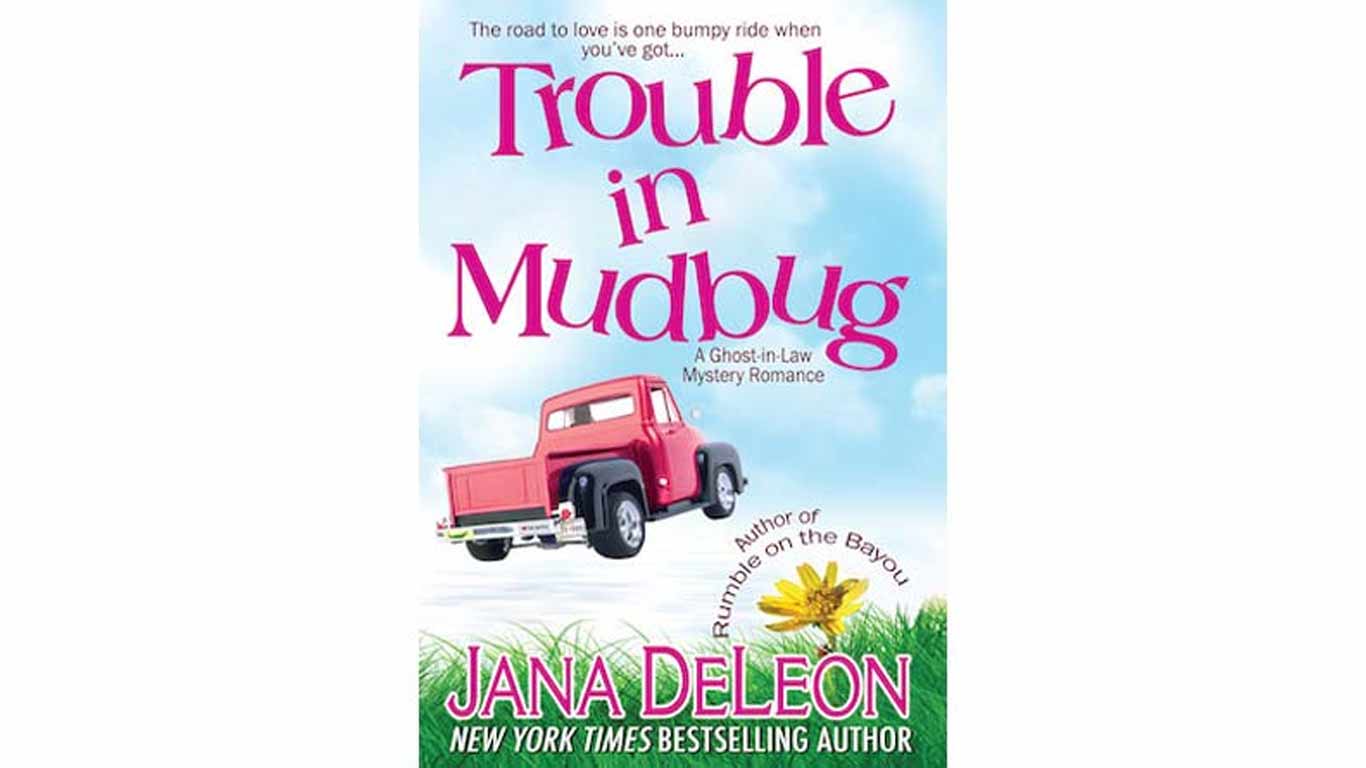 Jana De Leon is a New York Times and USA Today bestselling author. Her book "Trouble in Mudbug: Book 1: Ghost-in-Law Mysteries" is now available for free on Amazon's kindle.
You can also enjoy an audiobook book free of cost too. This book is one of the five books in the series which revolve around mystery and romance. This book is a great grab to enjoy in leisure if you like ghost stories.
Add the book to your cart and checkout to get it now.