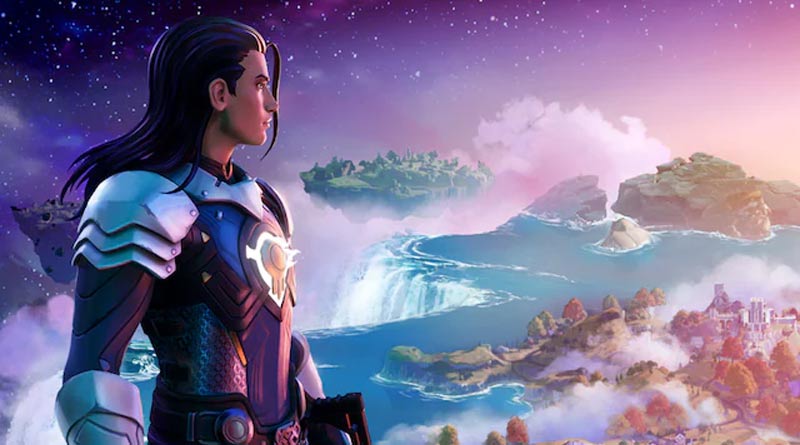 Do you like playing computer games? If yes, then this is your chance to enjoy unlimited free games. Epic Games is offering a free copy of the cyberpunk detective role-playing game.
You can easily claim this game by signing up for an Epic Games account. The website provides a wide variety of weekly free games.
From the many options, you will find a game that you can enjoy. Once you get the game, it is yours to keep. So wait no more. Choose the game you want, add it to the cart, and check out.