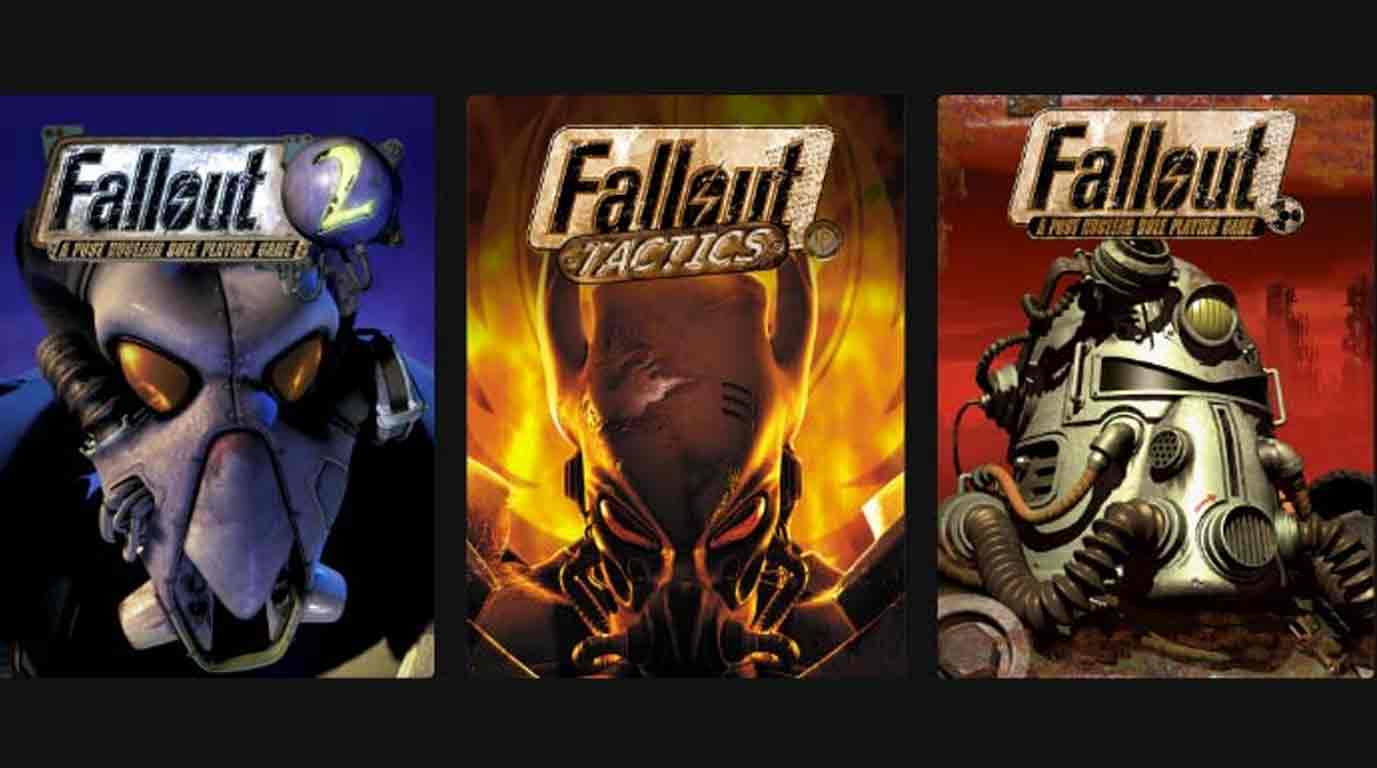 Epic Games Store offers you a chance to play free games weekly. You have only a week to check out and download these games for free.
The games are yours to play forever. Once added to your account, they are free to download.
These games include:
Fallout: worth $6.99!
Fallout 2: worth $6.99!
Fallout Tactics: worth $6.99!
All you need to do is register at the epic games store and "checkout" with your free game.
To install the game, download their game launcher. Save $20-$40 and enjoy a great time playing.