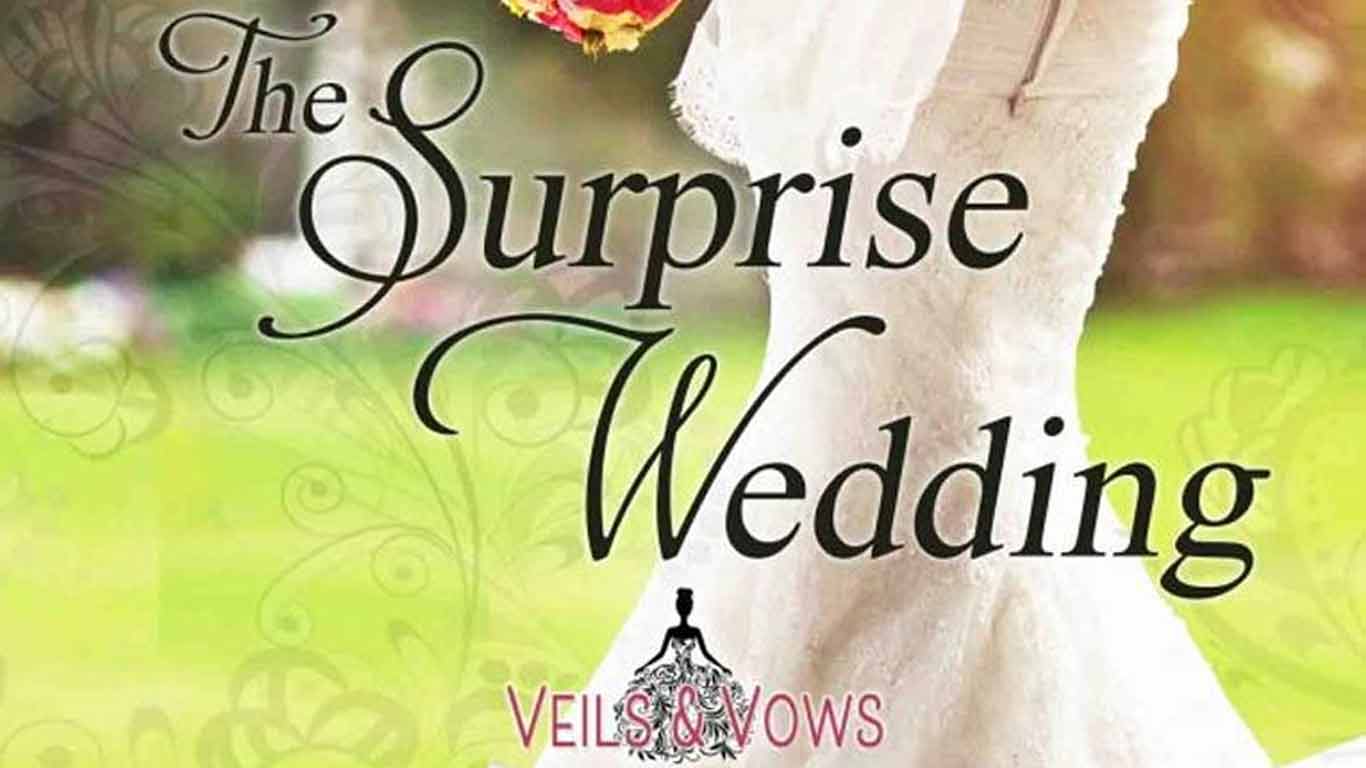 Jean Oram's book "The Surprise Wedding" is now free as an ebook. You can save $3.99 with this offer. This book is the first in the Veils and Vows series. If you like this one, you can also read "The Promise" to discover more about the adorable couple, Olivia and Devon. The Surprise Wedding can be read alone too.
So get your hands on the ebook by clicking on any of the Amazon options. Press "buy now for free" to enjoy a romantic story.
Related Pick: Get a 12 month wedding weight loss guide for free!