Ready to book a vacation to Tampa, FL but worried about being able to afford it? No need to fret! Tampa has plenty of free activities for all ages to enjoy. From beautiful beaches to parks and museums, you can spend countless hours making memories in Tampa without spending a dime.
6 Free Tampa Activities to Make Vacations Joyful
Check out out some of the free activities below before your trip.
Ben T. Davis Beach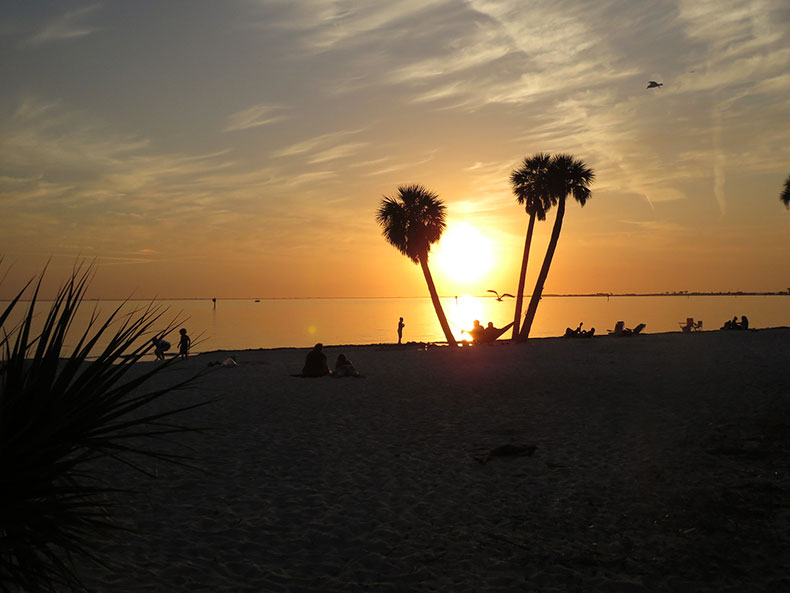 Looking to hit the beach but don't want to drive over the bridge and fight the traffic in touristy spots like Clearwater and St. Pete? Check out Ben T. Davis Beach. It's popular with the locals and is close to Downtown and the airport. It's also the perfect spot to watch the sunset or tailgate. Moreover, best of all, it's free! For an even more convenient commute, consider booking a hotel close by.
Ybor City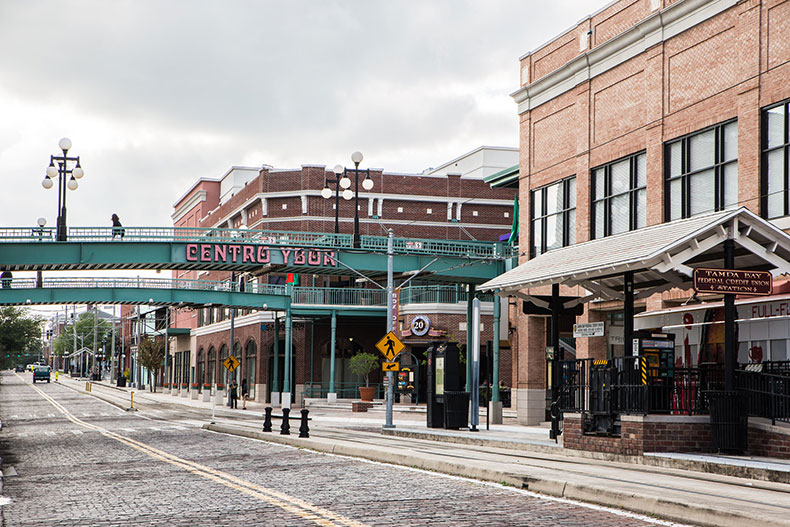 Visit Tampa's charming, historic district for an afternoon stroll. Visitors say the area feels like a mini Bourbon St., full of boutique shops, cafes, and bars. Do some window shopping, stop by the Ybor City Visitor center, and soak up the history of the area. If you stick around til sundown, the 7th Ave. the strip turns into a lively nightlife center for those looking for a night out.
The Tampa Riverwalk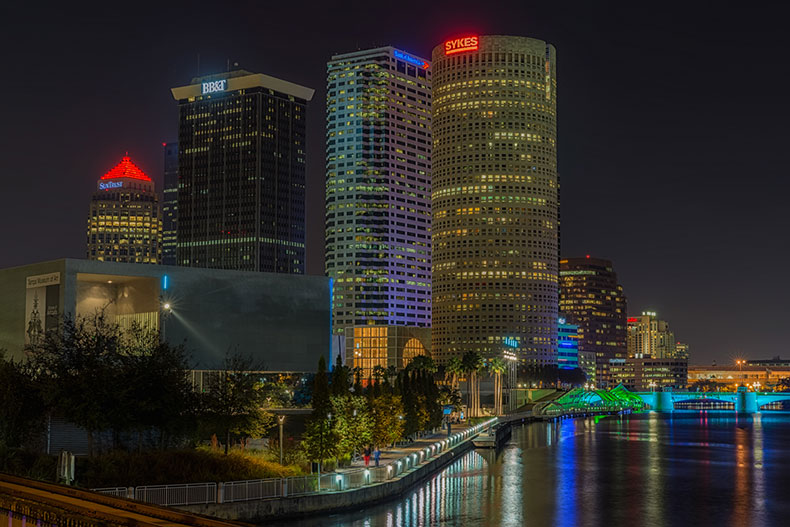 Explore Tampa's downtown riverfront via the Tampa Riverwalk. The Riverwalk walks you through some of the area's most popular attractions, such as Curtis Hixon Park, the Tampa Museum of Art, the Florida Aquarium, and restaurants such as Ulele. The path itself is three miles long and passes by a number of public art exhibits.
Tampa Firefighters Museum
Built in 1911, the Tampa Firefighters Museum originally served the city of Tampa as the Fire Department Headquarters until 1974. The 18,000 square foot building now preserves the history of the fire department and aims to raise awareness of fire safety and prevention in the community. Visitors to the museum can explore interactive, educational displays, an early fire wagon, and a piece of metal from the World Trade Towers on 9/11.
Lettuce Lake Park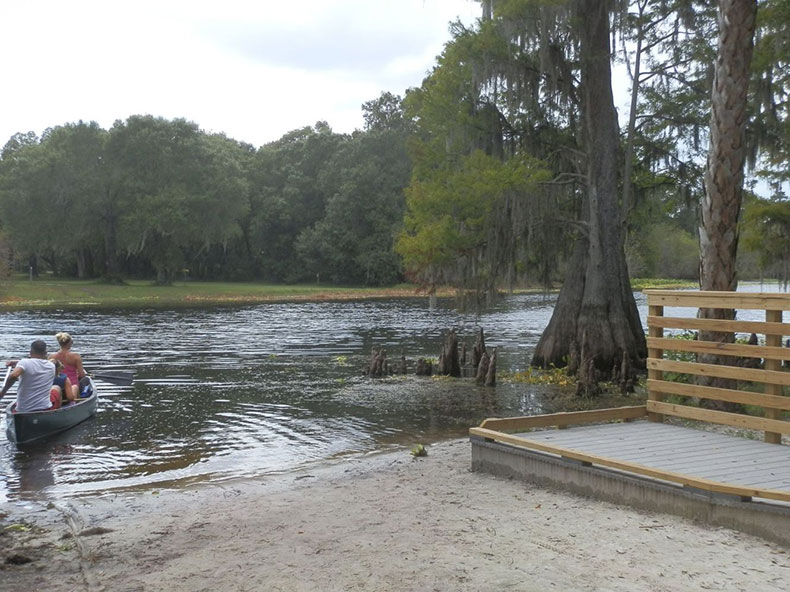 About 30 minutes north of downtown, you'll find Lettuce Lake Park along the Hillsborough River. With 240 acres of tree-covered picnic areas, paved paths for biking or jogging, and a playground. Moreover, this is the perfect spot to pack a lunch and take in the scenery. Nature lovers and bird watchers alike will enjoy the observation tower and 3,500-foot boardwalk.
Yuengling Brewing Company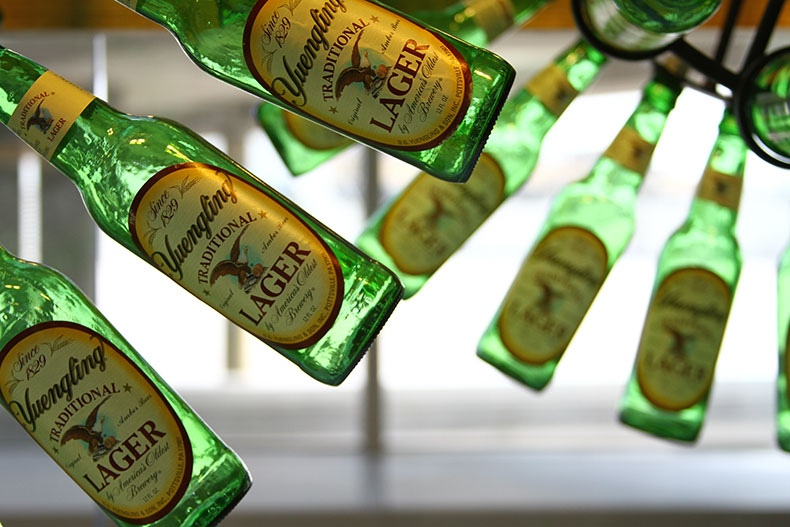 Stop by the Yuengling Brewing Company, America's oldest beer company, for the perfect afternoon activity. Visitor's can partake in a free, one hour-long walking tour that details the process of crafting Yeungling's famous brews. The tour ends at their "Biergarten" where guests can also sample freshly brewed beers, such as their signature Traditional Lager. There are typically three hours each day, so be sure to check out their website for specific times.
Pack your bags for sunny Tampa, FL and be sure to explore some of these free activities during your trip. Your wallet will thank you.