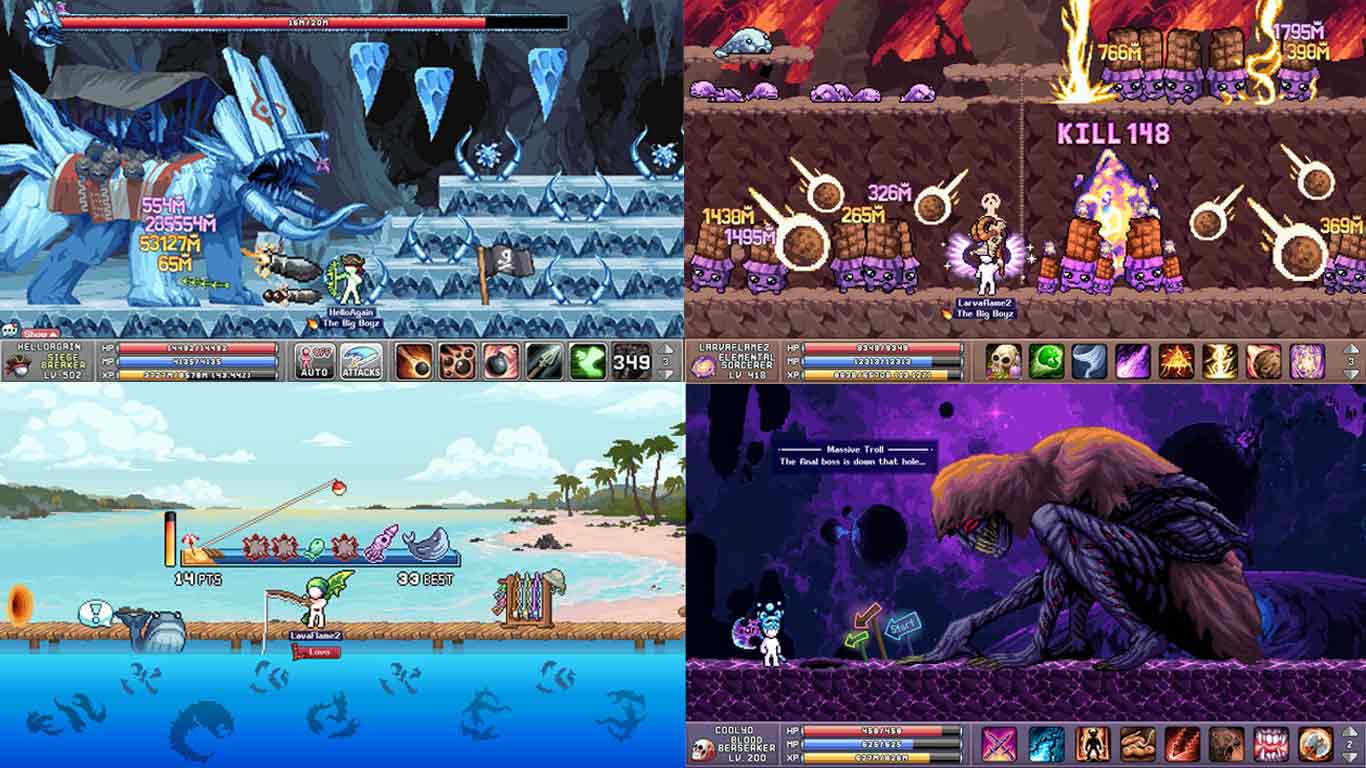 Get ready to dive into the immersive world of "IdleOn – The Idle MMO" and the best part? You can enjoy this exciting game for FREE!
"IdleOn" offers a unique twist on the MMO genre, where you can progress and explore even when you're not actively playing.
To embark on this epic journey, simply just click on "get this offer now" and claim your FREE access to "IdleOn – The Idle MMO."
It's the perfect way to experience a new realm of gaming without spending a single coin!
Share this awesome gaming opportunity with your friends who are always on the lookout for the next big adventure.
Everyone deserves to explore new worlds and conquer exciting challenges!
Don't wait any longer – jump into the captivating universe of "IdleOn – The Idle MMO" and let the gaming magic begin.