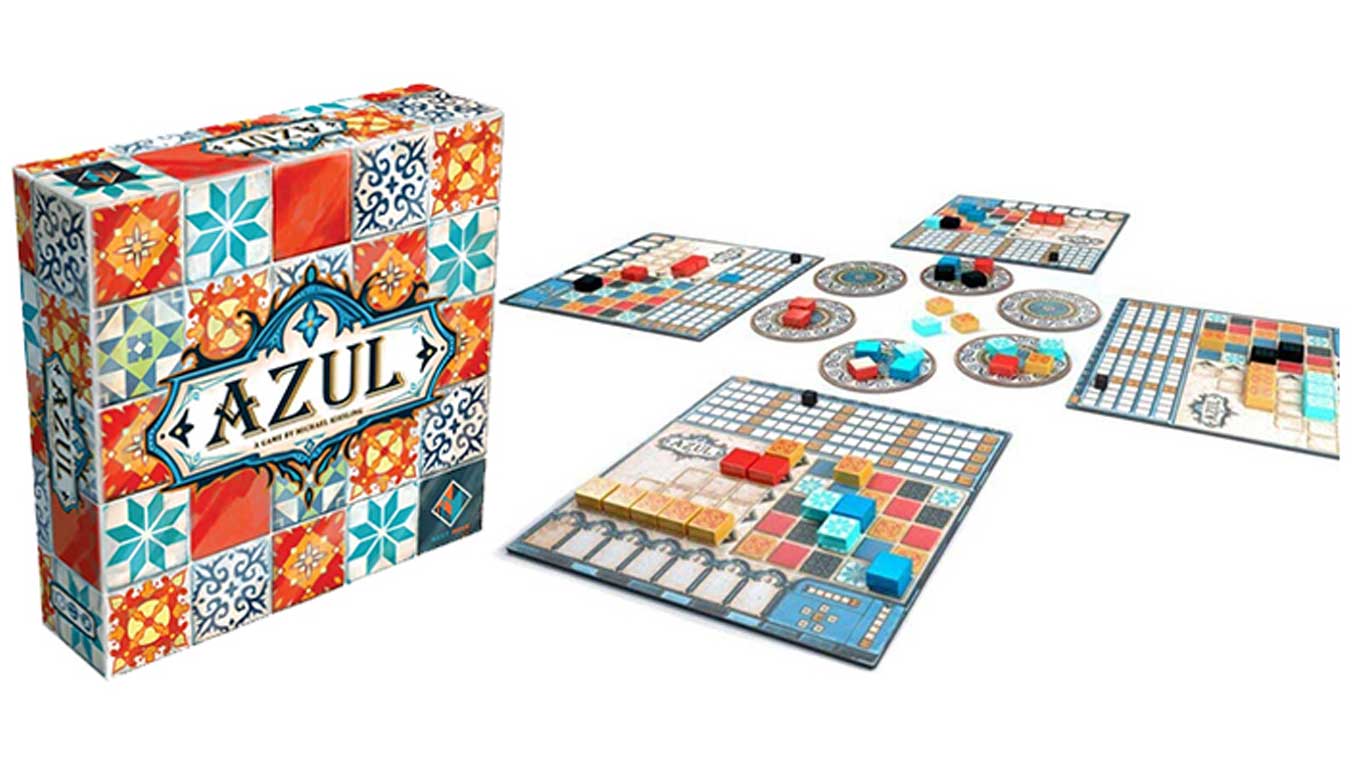 Get ready for an exciting opportunity to receive a free copy of the Azul board game. Azul is a highly acclaimed and engaging game that combines strategy and creativity for hours of fun with friends and family.
Thanks to Tryazon, you can now claim your own free copy of Azul and experience the thrill of this award-winning game firsthand. Azul challenges players to carefully draft colorful tiles and strategically place them to create beautiful patterns on their boards.
To get your hands on this free copy of Azul, just click on the button below.
Then, sign up for Tryazone.
Apply away by filling in your information and answering some questions.
Whether you're a seasoned board gamer or new to the hobby, Azul offers an immersive and enjoyable experience for players of all skill levels. Gather your friends and family, and embark on a journey of tile-drafting and pattern-building excitement.
It's time to bring the joy of Azul into your game nights and create memorable moments filled with strategic gameplay and friendly competition.
Related Offer: Play Cosmic League for Free