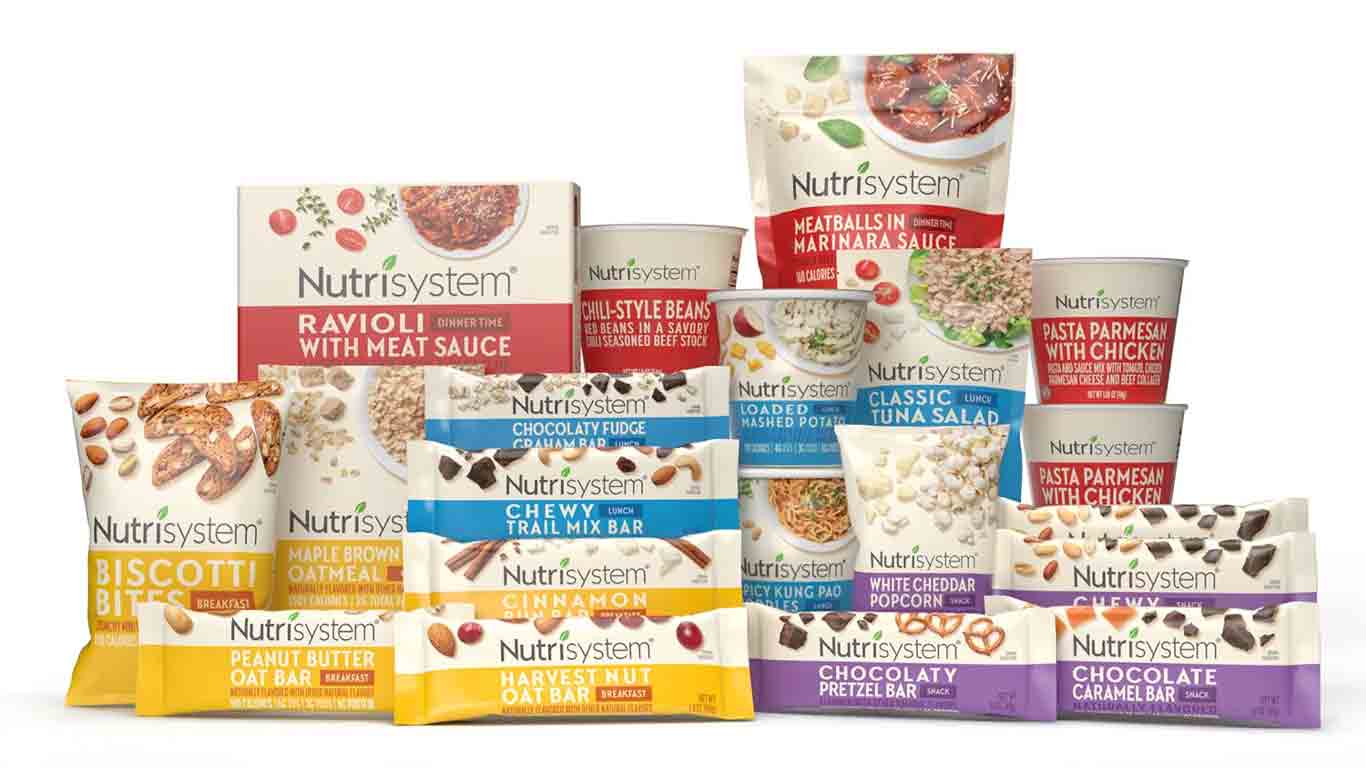 Achieve your goals and stay consistent on your track to lose weight with Nutrisystem. Nutrisystem is offering a weight loss kit with 20 packaged meals, giving you the convenience of perfectly portioned meals. To get this kit;
Click on the button below.
Check its price on Walmart.
The key features of this kit include;
5-day weight loss kit with breakfast, snacks, lunches, and dinners.
Easy-to-follow plans with helpful tools and resources.
Protein-powered with delectable and comforting meals.
Real ingredients with no artificial flavors or sweeteners.
Safe and healthy weight loss with perfectly balanced nutrition.
This kit is dietitian-designed, fueling your weight loss and allowing you to feel full and satisfied. It lets you enjoy various meals like Tuna Salad, Breakfast Bars, Pasta, and more! Do not miss out and enjoy your weight loss journey in a delicious way.