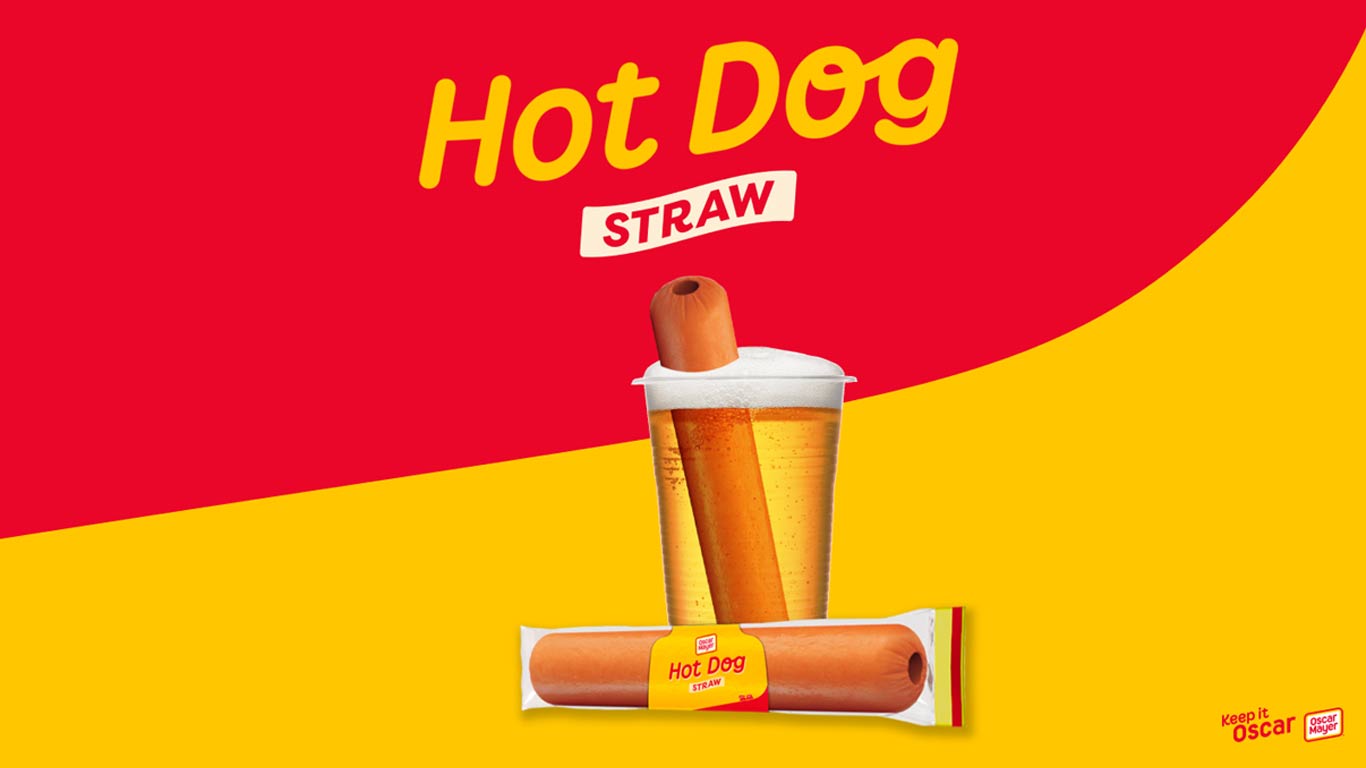 Have you heard about the latest quirky freebie from Oscar Mayer? If you're a fan of hot dogs, you're in for a treat! Let's dive into the juicy details.
Oscar Mayer, the iconic brand known for its delicious meats, is back with a fun and innovative freebie.
They're offering a free "Hot Dog Straw" Now, you're probably wondering, what exactly is a hot dog straw? Well, it's a clever invention that lets you enjoy the taste of a hot dog through a straw.
It's like sipping on a savory, meaty drink! Perfect for those who want a unique snacking experience.
Getting your hands on this great freebie is super easy. Just head over to the button below, once you're there, follow the simple instructions: provide your email address, sign up for their newsletter, and wait for your free Hot Dog Straw to arrive at your doorstep.